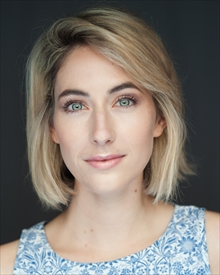 1.Tell us a bit about some of your recent or upcoming projects.
I recently played Honey in Who's Afraid of Virginia Woolf? at Ensemble Theatre, I'm currently having a great time performing in Dinner for Sydney Theatre Company and am very much looking forward to doing Top Girls with STC in January next year!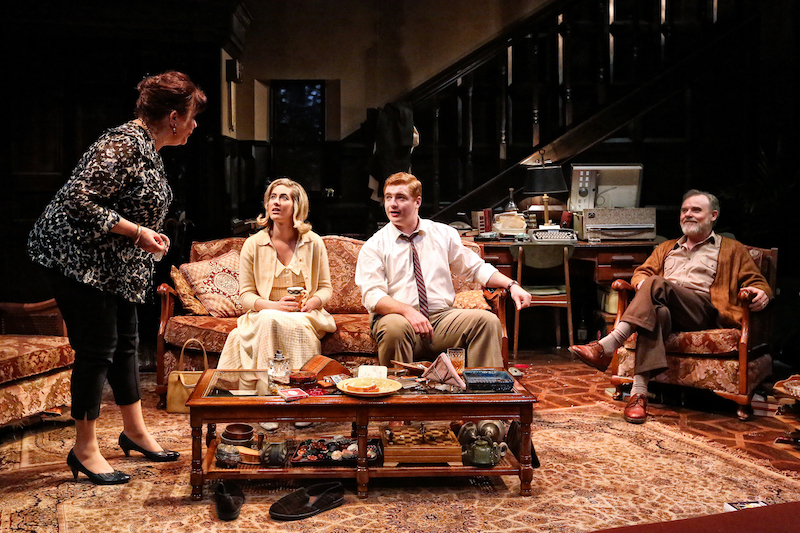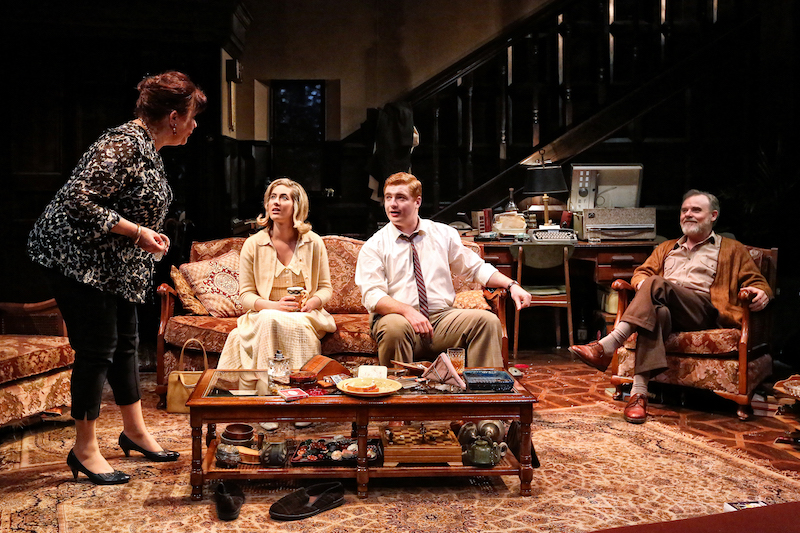 2.Throughout your career what has been your favourite project/piece of work?
Hmm, that's a toughie! I find every project offers up new challenges, lessons, friendships and opportunities for growth. That said some characters seem to fit particularly well and have allowed me to explore and discover things about myself by seeing the world through their eyes. I'll always have a special spot for Elaine Robinson (The Graduate), Sharon (Detroit) and Honey (Who's Afraid of Virginia Woolf?), each role was a rich and expansive experience and I like to think I'm a better person for knowing them.
3.If you could give our Hubsters one piece of advice what would it be?
It's a marathon, not a sprint! Life is long so take your time with it and be patient. The right things come slowly. Don't look for outcomes or success, just keep showing up to every opportunity fully prepared, give it your all, be consistent, commit to doing the best you can and watch what happens. Try not to make comparisons or take things personally, just stay in your lane and remember to laugh!
4.Tell us about your time at The Hub and how you think it has impacted you professionally.
I first hired a room at The Hub to do some preparation for an audition, Oli gave me a tour and I felt so welcomed and inspired that I signed up for classes that week! I was feeling quite lost and out of touch with my craft so I did an 8 week course with Kevin Jackson. It completely reignited my passion for text, respect for writers and love of the rehearsal process. It was so wonderful to have the freedom to choose scenes I'd always wanted to work on, meet other Sydney based actors and present our work to Kevin whose opinion I so respected. I learnt script analysis techniques in the first hour that I still use to this day!
My time at The Hub gave me the tools I needed to take a fresh approach to my work, a home to nurture my technique and the confidence to stay on the path. I look forward to returning to brush up on my skills again soon!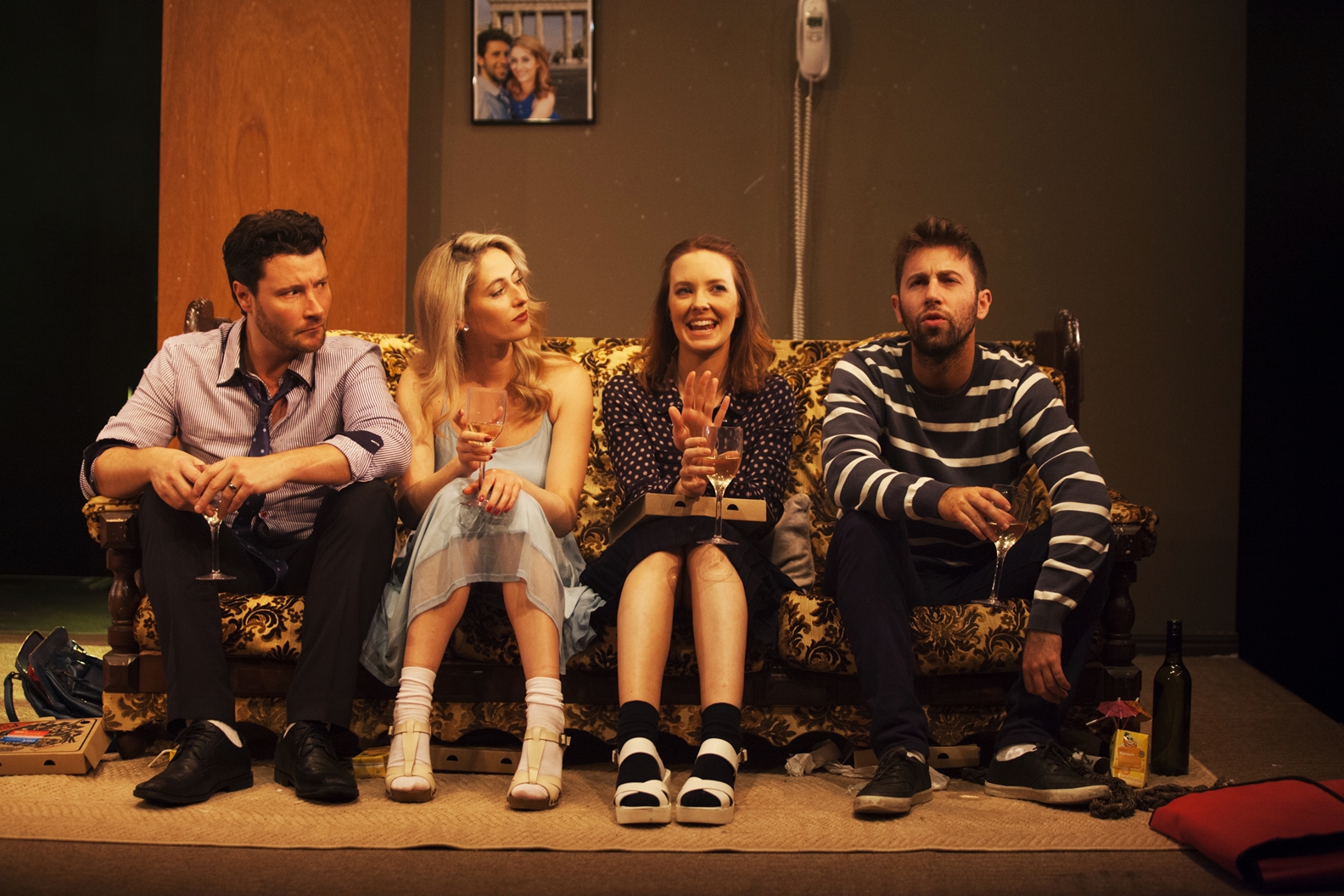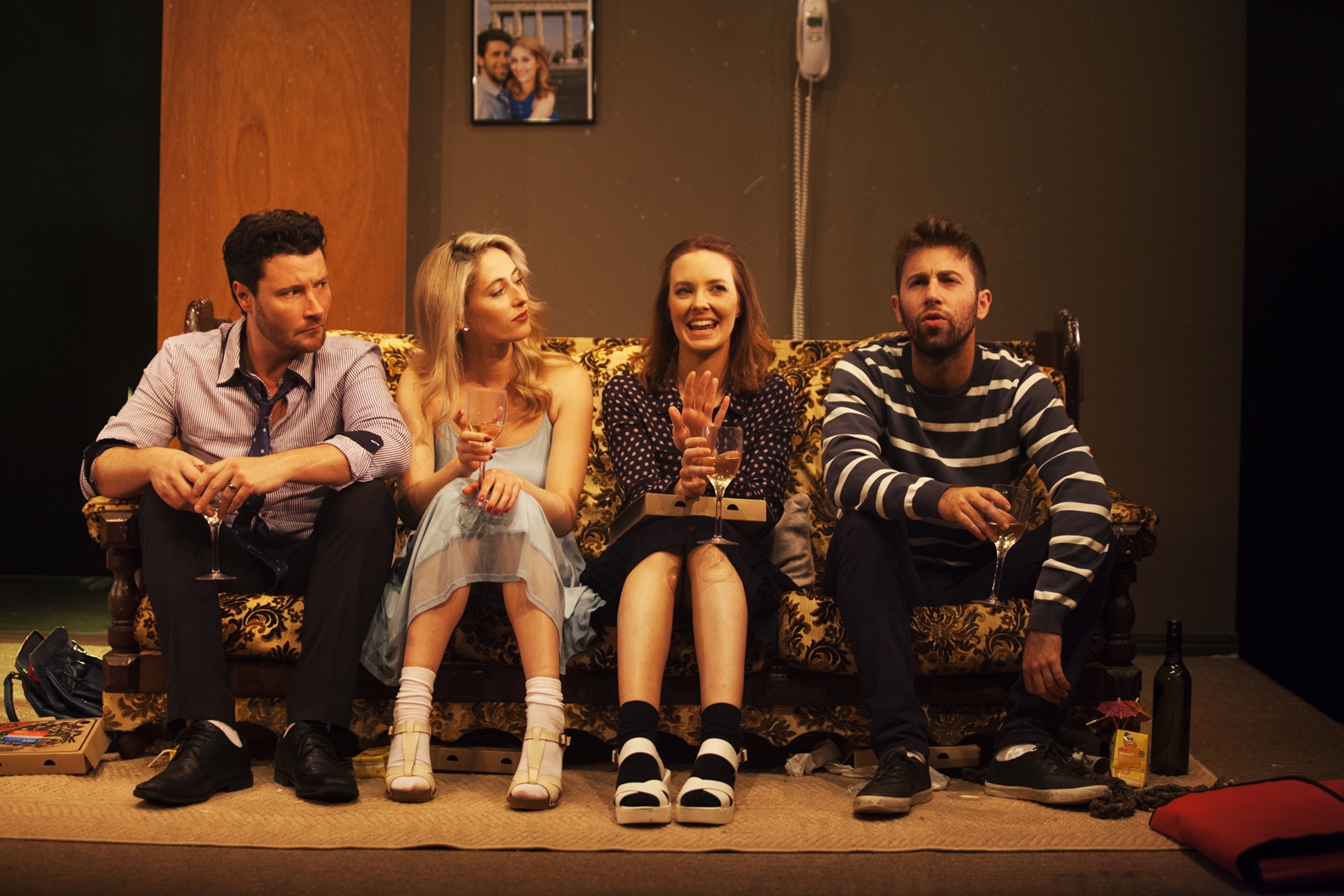 5.Do you have aspiration for other projects or a dream role?
Yes! I have lots of ideas of things I'd like to do at some point. I'm one of those weirdos that makes vision boards and puts my dreams "out there". But lately, as I look back on my career and join the dots, I find that everything seems to make sense and has happened for a reason. My failures and rejections have given way to other opportunities and experiences so I'm starting to really trust the process and let go of trying to control things too much. I read a really nice quote the other day; "Life is so subtle sometimes that you barely notice yourself walking through the doors you once prayed would open". It was a nice reminder to appreciate where I am right now.
Claire Lovering is both stage and film actor. You can learn more about her recent credits and accomplishments over at Showcast &  IMDb