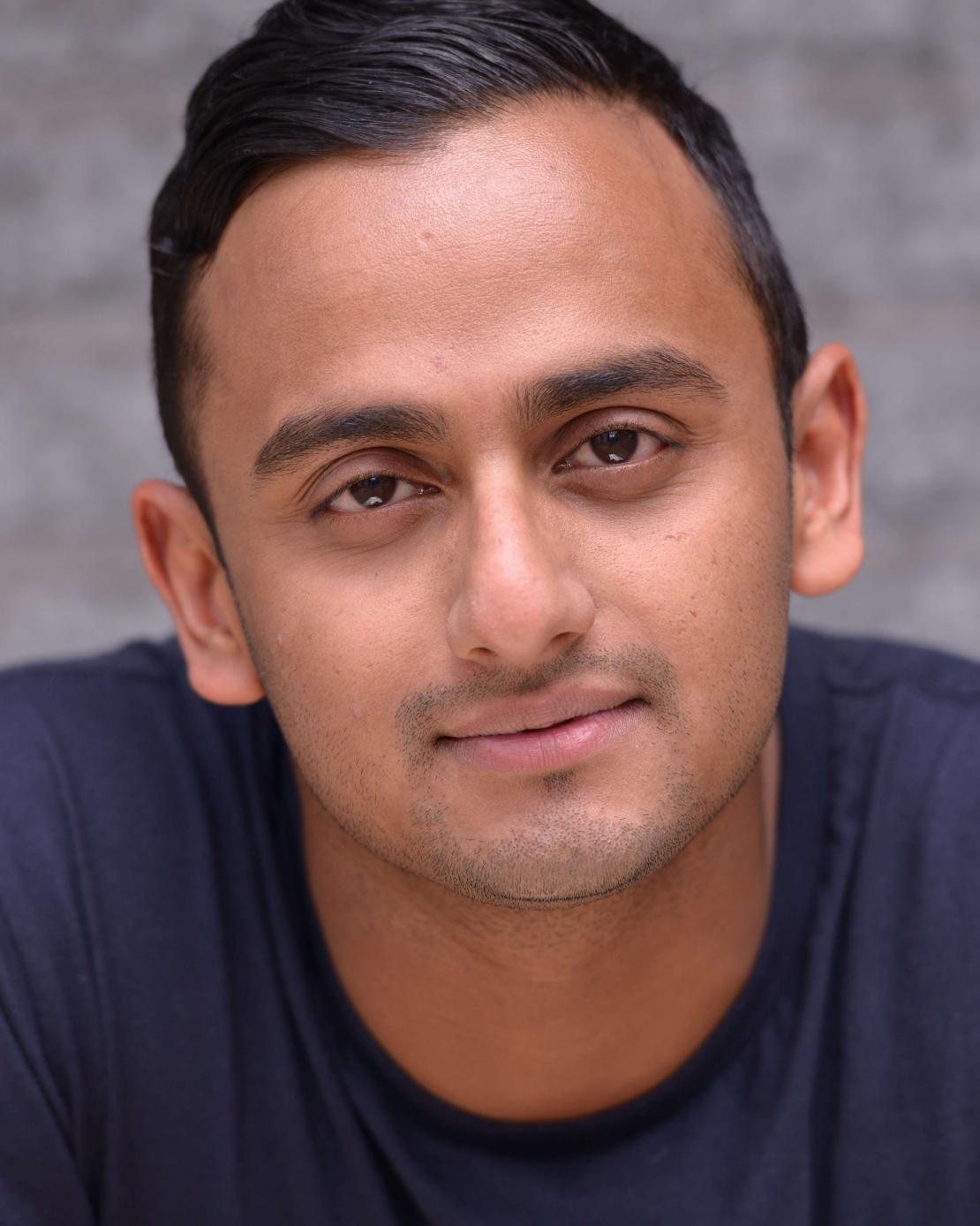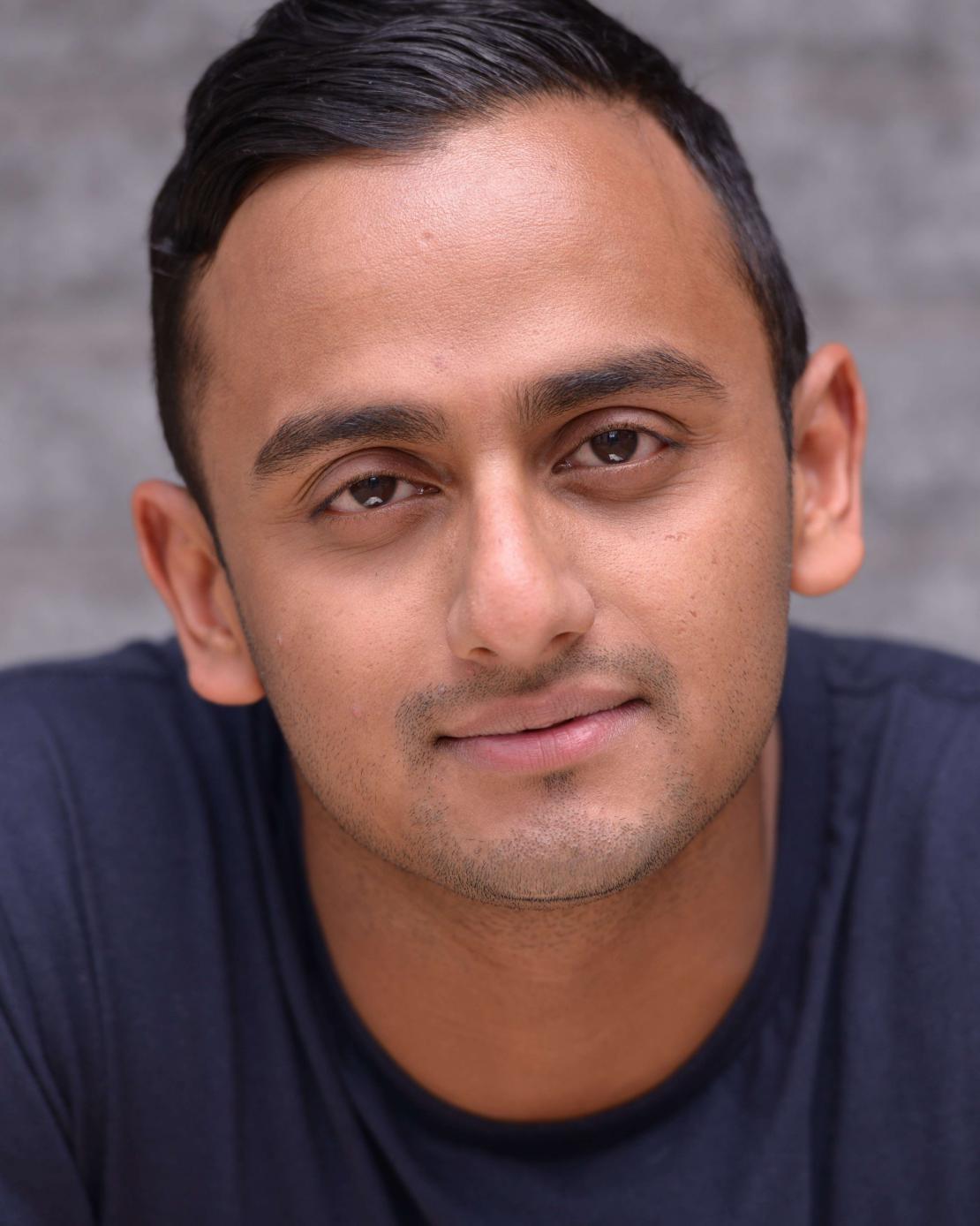 How was working on the film LION alongside Dev Patel and Rooney Mara?
Working on LION was an amazing experience. I tracked the project from when the book was commissioned to be a film. I didn't know at the time the film was going to be so successful and notch up 5 Oscar nominations but I definitely had a feeling it was something special. I had auditioned over a few months for different roles in the film up to a year before I booked so it was all worthwhile in the end.
Working with Dev & Rooney was very smooth and fun, we all stayed in the same hotel during the shoot in Melbourne so we had lots of time to bond over dinners and hang outs which made the on screen experience better!
Pulse is hyped to be one of ABC's best new TV dramas. Can you describe what it was like getting your role and how this character/project is different from others you have worked on in the past?
Yes, actually it was one of those classic actor stories I think. I was coming back to Sydney from a little trip overseas and was in Jakarta at the time I got the audition so I really had no time to learn the scenes properly. I learned what I could on a long haul, turbulent flight and pretty much went straight to the casting as soon as I landed. Maybe because I was so dishevelled already something stuck! I did another two auditions after that, a chemistry read with one of the other leads and a workshop with director Peter Andrikidis before I finally booked the role. It was a pretty overwhelming feeling at the time.  I felt reassured to know that I would be working on such a great show in my hometown.
This project and the character I am playing definitely stands out from others in the past. When I read the original scripts there was no mention of background for my character, he was just written as a medical intern starting his first day in the hospital. I had room to be flexible and play with it as much as I wanted, permitting it fit the tone of the show.
The show is a complex drama and layered with plenty of sub-plots and very interesting character journeys, which makes it stand out for an Aussie drama. The casting on the show is also very exciting and refreshing. We have a wealth of diverse actors and talent here in Australia so it was very rewarding to work on a show with a whole bunch of them, all playing interesting, three-dimensional characters. I personally feel like that is the direction our industry needs to move in if we want to make globally attractive content!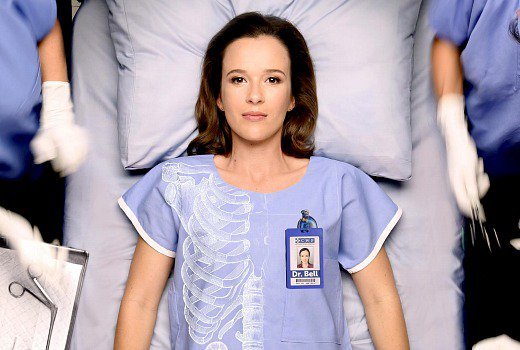 Can you tell us anything about your upcoming projects?
I just finished filming my major short film project which is now in the edit. It is a film I wrote and directed with an exceptional local crew and cast. I'm very excited to have it finished and hope to get it into the international film festival circuit!
At the moment I am focussed on getting my film finished and then I'll be in LA until the end of the year. Other than that I hope to get started on writing my next film soon.
Can you tell us about your time at the Hubstudio?
My time at hubstudio was very rewarding and pertinent as a whole. I met a great bank of people who I'm still friends with today and also ran some of my own workshops there which was very fulfilling. The Hub is an all encompassing space for actors and industry people to not only network but also learn, grow, and feel nurtured. I have a lot of love for the HubStudio and feel it is very important for younger actors to not feel isolated in the industry.