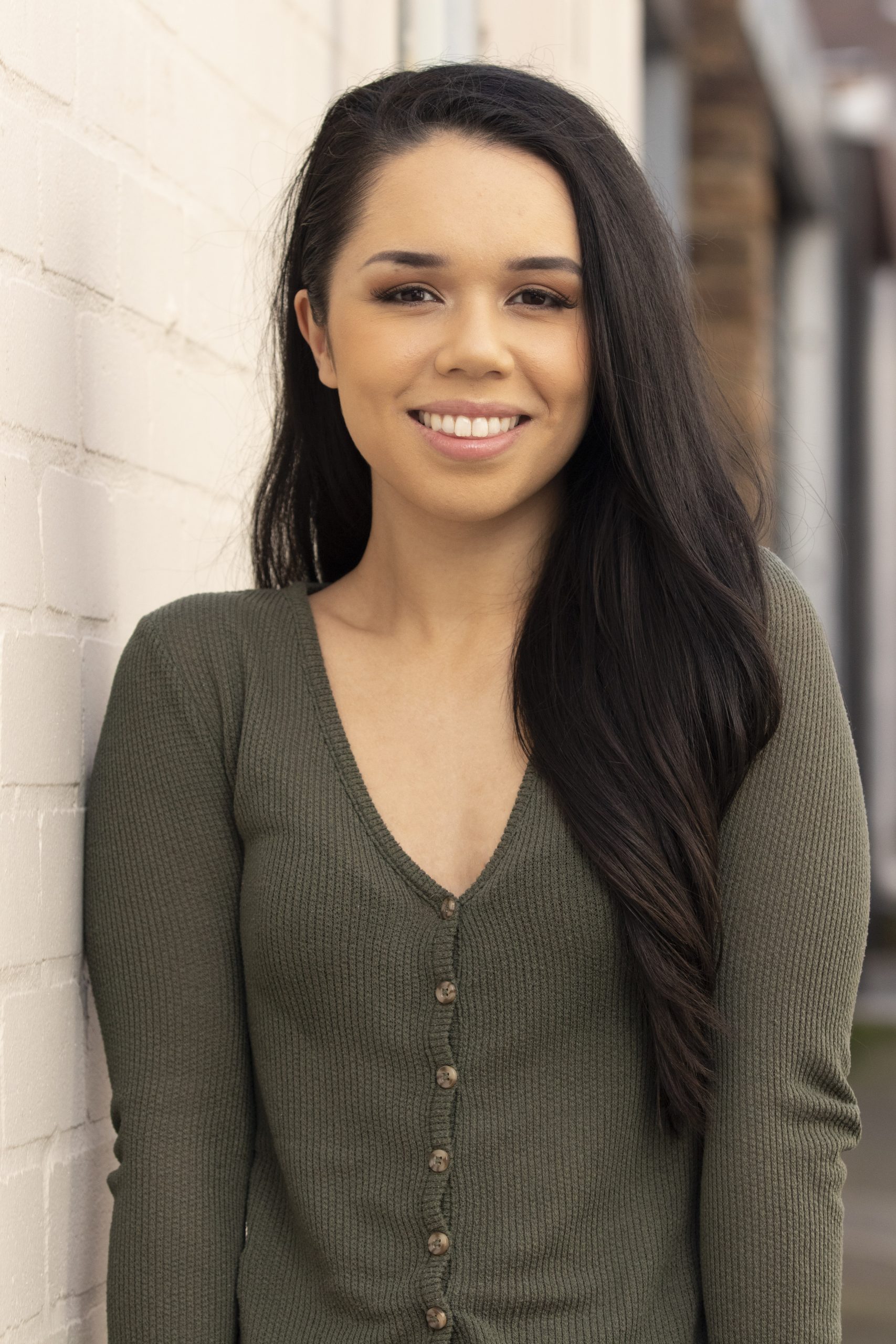 Celina Murillo
Celina Murillo is an Australian actor, born and raised in Western Sydney. She is of English and Filipino heritage and is a strong proponent for diversity on screen.
Celina made her short film debut in Melissa Bahrum's 'My Queen' (2019) as part of Glennfest's LA film festival. A short film about a young gay man's first time getting ready to dress up in drag, feeling hesitant at first before transforming and truly embracing his inner queen.
Throughout her childhood Celina was a competitive swimmer and found her love of acting during high school. Upon her graduating year she received a band 6 for the subject, with her final monologue playing Martha from Edward Albee's 'Who's Afraid of Virginia Woolf?' (1962).
The Sydney Acting Ensemble at the Hub Actor's Studio allowed Celina to foster connections and friendships with other actors, as well as learn from many coaches and industry experts. Celina is a big believer in career development and bettering her craft – seeking private tuition from industry experts such as Yure Covich, Pip Edwards, Myles Pollard, Paige Walker and Anthony Brandon Wong.
Celina is a qualified Personal Trainer and is currently studying to be a Nutritionist. She has a wellness brand that helps women find balance with fitness and personal growth. Celina also has a Film and Communications degree from the University of New South Wales.
For more information about any of our 2020 Ensemble members please contact The HubStudio directly on (02) 9212 05622 or info@thehubstudio.com.au
Screen Test
2020 Sydney Ensemble Actors
Celina Murillo

2020 Sydney Ensemble

Alana Su-Navratil

2020 Sydney Ensemble

Emma Jackson

2020 Sydney Ensemble

Marvin Rowland

2020 Sydney Ensemble

Miles Boland

2020 Sydney Ensemble

Crawford Lees

2020 Sydney Ensemble

Jack Patten

2020 Sydney Ensemble

Liz Lin

2020 Sydney Ensemble

Cassie Hamilton

2020 Sydney Ensemble

Callum Wells

2020 Sydney Ensemble