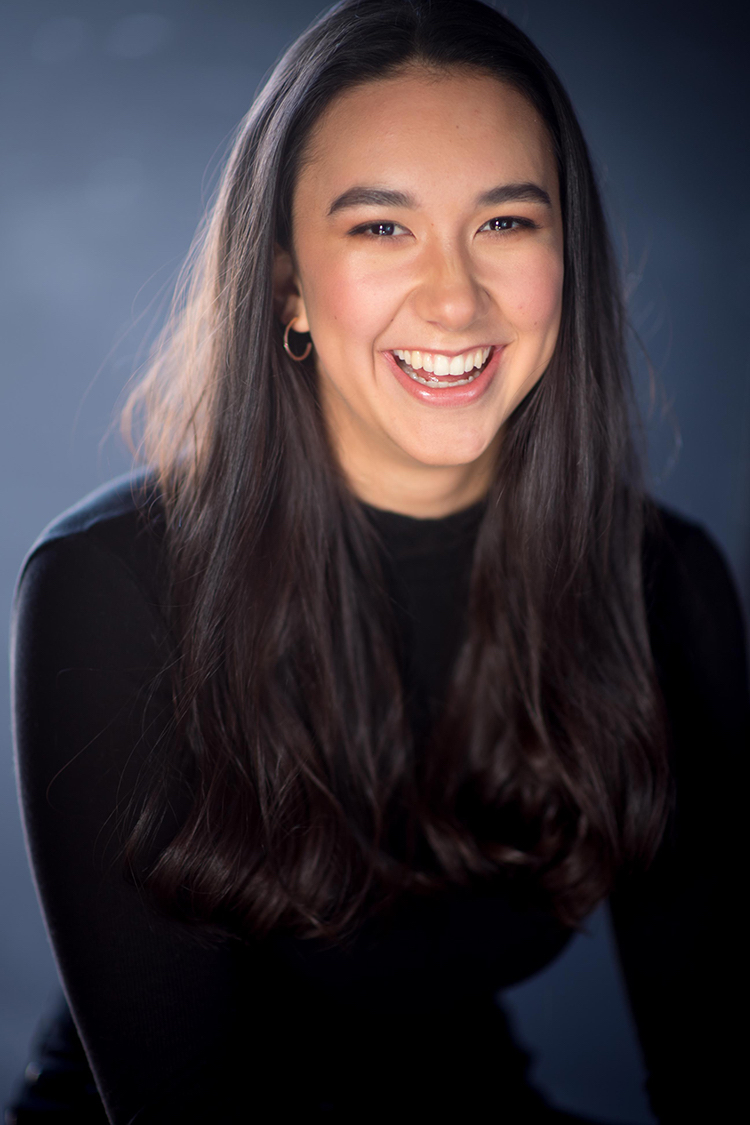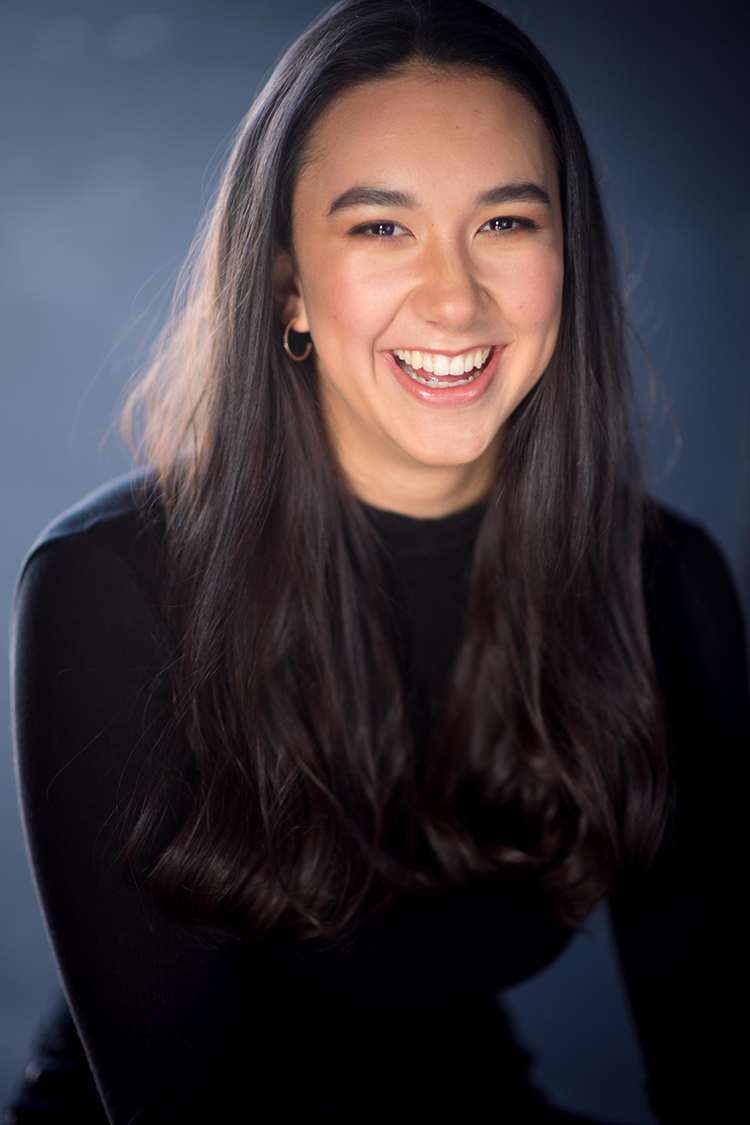 Mym Kwa
Myriam "Mym" Kwa is an actor and dancer of Chinese and Scottish heritage. Mym grew up in country NSW in Orange (which cultivated her love for food and wine) but hungry for more opportunities, moved to Sydney to pursue a career in the arts.
Mym trained as a dancer at Ed5International, graduating in 2020 with an Advanced Diploma of Performing Arts and in 2021 joined The Hub Studio's Actors Ensemble. 
Mym's recent credits include The Park (2021) with New Theatre, 'home bodies' and '5 Rooms in a Vacuum' (2021) with AFTRS and The Sydney Mardi Gras Parade (Star Observer dancer).
Mym is passionate about telling diverse stories and her two upcoming projects reflect that. She will star as the lead in 'ASEXY' (dir. Kylie Aoibheann McDonnell); a coming-of-age short film about asexuality and in April 2022, Mym will be a part of the Chinese play, Lady Precious Stream (dir. Tiffany Wong) at The Flying Nun by Brand X with Slanted Theatre. Mym hopes that in her current and future work, she will inspire those with diverse lived experiences to recognise that they are not alone.
Mym holds a Teacher's Diploma in Dance and Speech and Drama. She works as a ballet teacher and social carer, supporting people with disabilities with dancing, script writing and art. Mym is also skilled in karate and has recently taken up writing comedy sketches.
Mym is a proud member of MEAA. 
More materials for Mym 
Screen Test Reel
For more information about any of our 2021 Ensemble members please contact The HubStudio directly on (02) 9212 05622 or info@thehubstudio.com.au
2021 Sydney Ensemble Actors
Sophie Peppernell

2021 Sydney Ensemble

Mym Kwa

2021 Sydney Ensemble

Deanna Ruseska

2021 Sydney Ensemble

Bonnie Caine

2021 Sydney Ensemble

Prateek Chatterjee

2021 Sydney Ensemble

Miranda Michalowski

2021 Sydney Ensemble

Astrid Serpentine

2021 Sydney Ensemble

Juliette Martin

2021 Sydney Ensemble

Mikayla Bargh

2021 Sydney Ensemble

Holly Last

2021 Sydney Ensemble