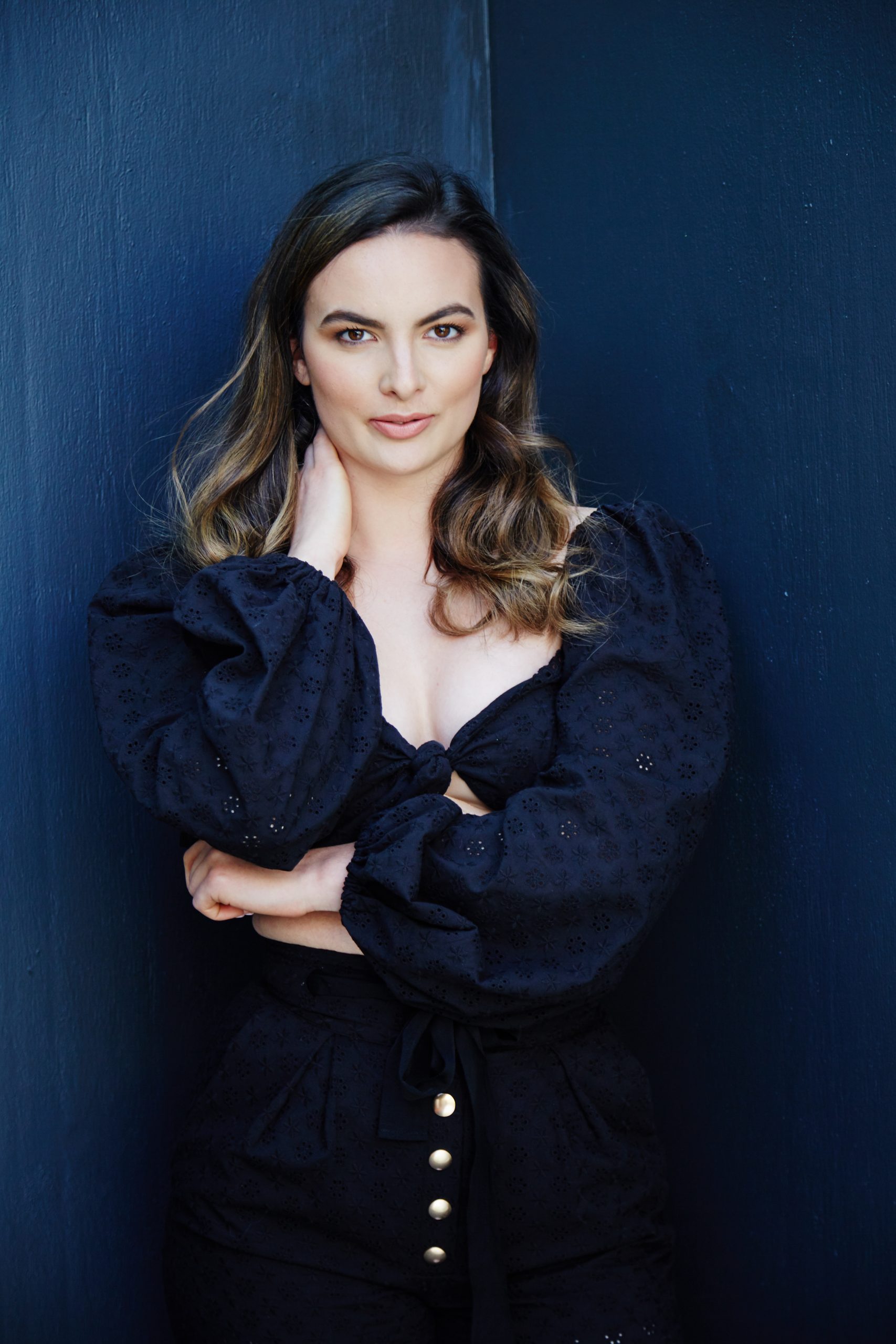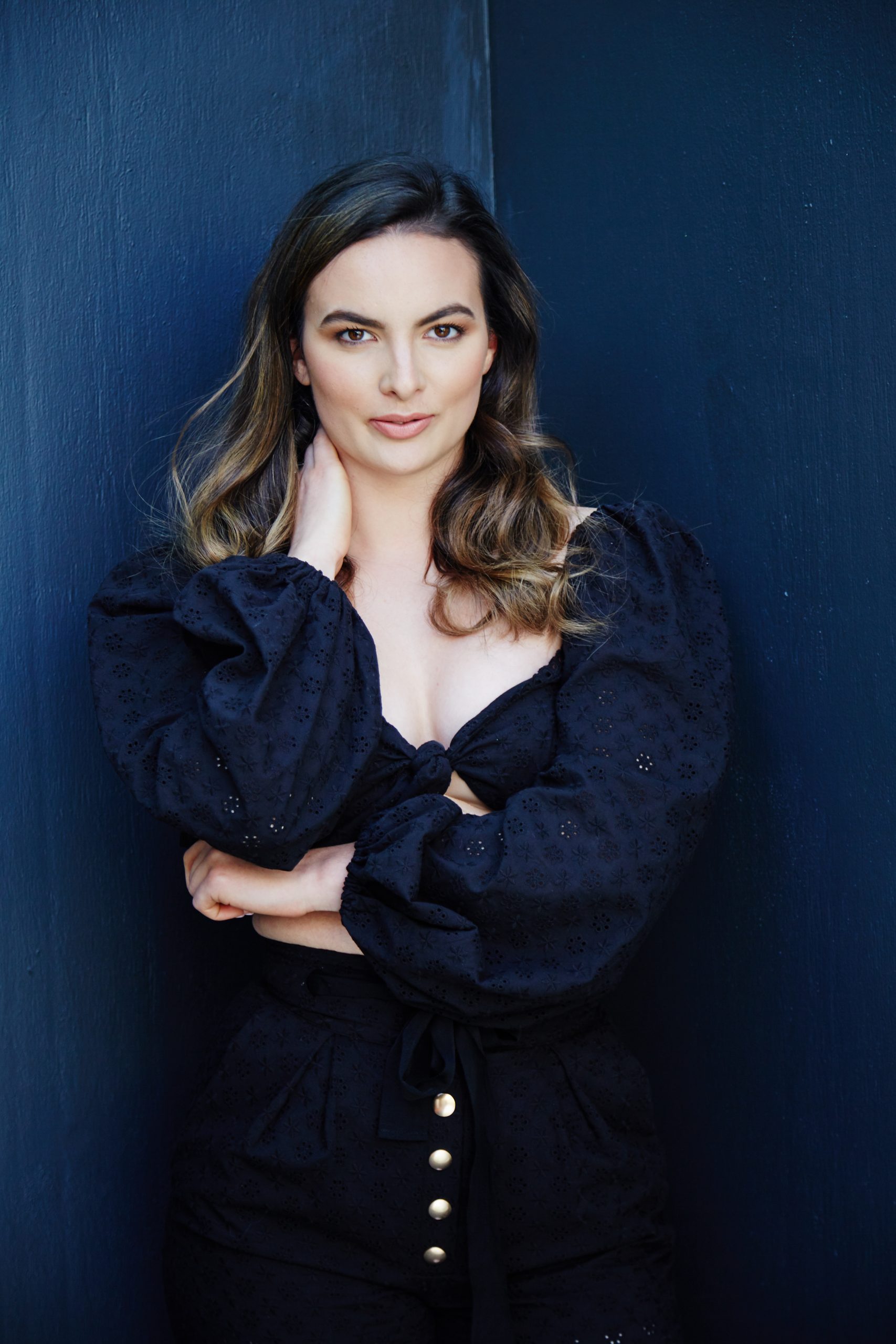 Deanna Ruseska
Deanna is a Macedonian – Australian actress and presenter, who ever since she was young always loved entertaining people with her elaborate dances and theatrics. This passion wasn't professionally pursued until mid-way through her Bachelor of Media studies at UNSW, when she decided to develop her craft in in the 2020 Showreel Course at Screenwise before joining the 2021 Actors Ensemble at The Hub Studio.
Throughout her short career, Deanna has portrayed everything from a crazy Godmother in her high school drama play to a peculiar Townsperson in Tessa Leong's Hello There We've Been Waiting For You theatre production. She has also featured in two independent short films produced by Michael Campbell in 2020 – The Chain and Savannah, Kyle Lovett's feature film Lickerish and an internal news pitch for Australian Geographic last year.
The outgoing nature she possesses makes her a collaborative and driven force in any project. Now Deanna is eager to pursue roles that speak to her Eastern European culture and always showcase her outlandish persona. She loves the ability to tell stories not only by acting characters on screen and stage, but also through her passions as a PR and media creative.
More materials for Deanna
Screen Test Reel
For more information about any of our 2021 Ensemble members please contact The HubStudio directly on (02) 9212 05622 or info@thehubstudio.com.au
2021 Sydney Ensemble Actors
Sophie Peppernell

2021 Sydney Ensemble

Mym Kwa

2021 Sydney Ensemble

Deanna Ruseska

2021 Sydney Ensemble

Bonnie Caine

2021 Sydney Ensemble

Prateek Chatterjee

2021 Sydney Ensemble

Miranda Michalowski

2021 Sydney Ensemble

Astrid Serpentine

2021 Sydney Ensemble

Juliette Martin

2021 Sydney Ensemble

Mikayla Bargh

2021 Sydney Ensemble

Holly Last

2021 Sydney Ensemble