1.  He graduated with distinction from the RADA masters program in 1997.
2.  He established a critically celebrated theatre company in Canberra, known as the Elbow Theatre.
3.  He has received 4 nominations for Sydney Theatre Awards, one of which he WON for The Seed.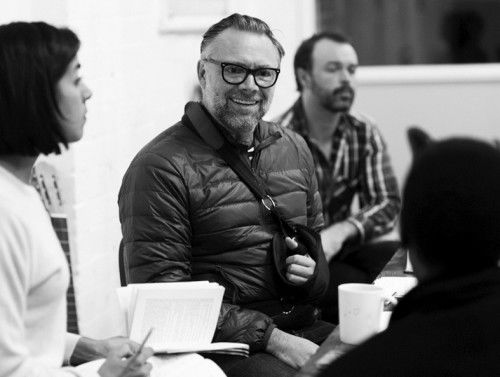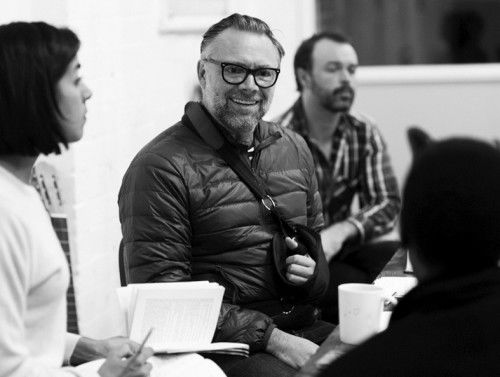 4.  He has had number of highly praised main stage productions in Sydney including Our Town and his own translation of Lorca's Blood Wedding.
5.  He has been assistant director to Cate Blanchett, Jean Perre-Mignon, Gake Edwards, and Max Stafford Clark.
6. He was invited by Max Stafford Clark to tour UK as a member of his company "Out of Joint"
7.  Two of the plays he directed and premiered were nominated for AWGIES: won with Tom Holloway's Beyond the Neck and was runner-up with Kate Mulvany's The Seed