10 Questions With….Dean Carey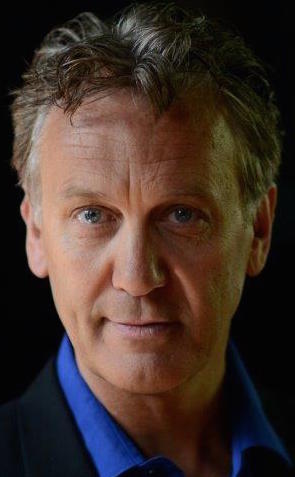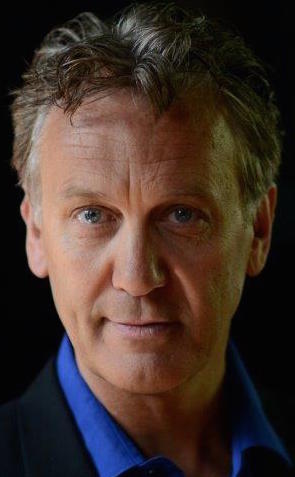 1. When did you become interested in the performing arts?
I grew up in a very conservative household and suburb in what was then an extremely boring Melbourne. TV was one of my escapes, particularly science fiction. But moreover films which took my breath away, for example, To Kill A Mockingbird. I began, for the first time, seeing multiple perspectives and having my world-view widened. When I was then offered an elective at school between SPORT and DRAMA (At that time I asked, "Sport: that's with a ball, right?") there was only one choice – drama – and it's been that way ever since.
2. Where did you study?
With the Sisters of Mercy nuns at primary school ('mercy' being an extremely fluid term) and then the Christian Brothers at senior school ('christian' also an extremely adaptable phrase). I wouldn't wish to repeat one day again. Nuns whipping us and the brothers beating us – go figure why I escaped and joined the circus.
3. What has been your most enjoyable acting experience to date? 
Playing Vince in Sam Shepard's masterpiece, Buried Child. I love that play and thought I understood it until I got older. Near the end of the play Vince escapes the crazy family house only to hurtle down the highway and as he does he stares through the windscreen of his car only to watch his face blur into his father's face, then his grandfather's, then all of the way back through the inherited pain and disfunction and victimhood across the DNA of his male historical legacy. He turns the car around and returns to the family home to draw a line between the present and the future."This ends NOW and with me." A familiar theme for kids (and adults) wishing to alter the trajectory of their family line.
4. What has been your most enjoyable directing experience to date?
I have had so many. I feel a deep, collective responsibility with every cast and every project at hand. I never lose sight for a second of our immense responsibility to our audience. Directing The Golden Age at WAAPA was for me one of the stand-out experiences  The other two high on the list would have been Stories from the Starlight and Wayside Stories. Particularly because those two communities and the work the supporters do, are extraordinary. To get as close as we could to capturing the heart-beat of that culture, have the audience encounter and experience that culture and also see what and who makes the difference was, for me, an act of service for all of us. Both shows changed me.  
5. You started ACA at 26 (30 year anniversary this year!) – how did it start? And why did you start it?
I saw a gap in Sydney. I saw professional actors without a home post graduation. I saw actors in the industry unable to keep their passion alive between jobs and without anywhere to up-skill. I saw teachers and directors who only ever worked within commercial theatres or drama schools and who had nowhere to be able to offer their skills to the broader industry and wider community. I imagined a new way to the way I had been trained as an actor and was committed to finding and creating it. We found a derelict church in Surry Hills and the rest is history. 
In this, our 30th anniversary year, I can't quite believe that a non-funded arts organisation like ours has traversed the decades. When I opened the doors at 27 years of age, I never expected to devote virtually the rest of my life to the company. But ACA has become my life and I am grateful for it. Extremely tough times, amazing and uplifting ones. But isn't that the nature of the art and industry itself? But a hundredfold more UPS than DOWNS, that's for sure.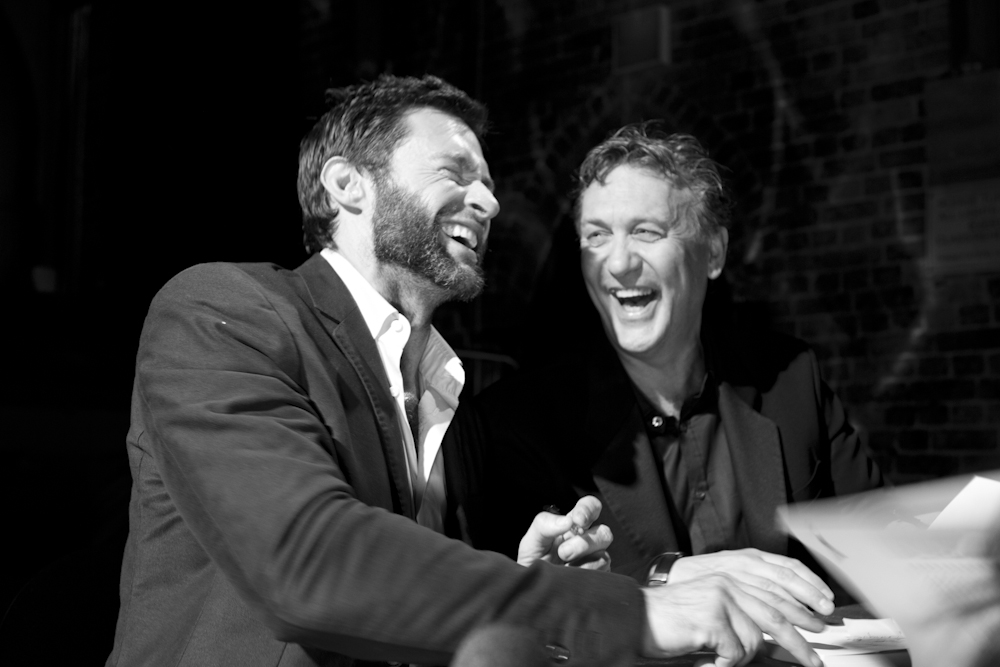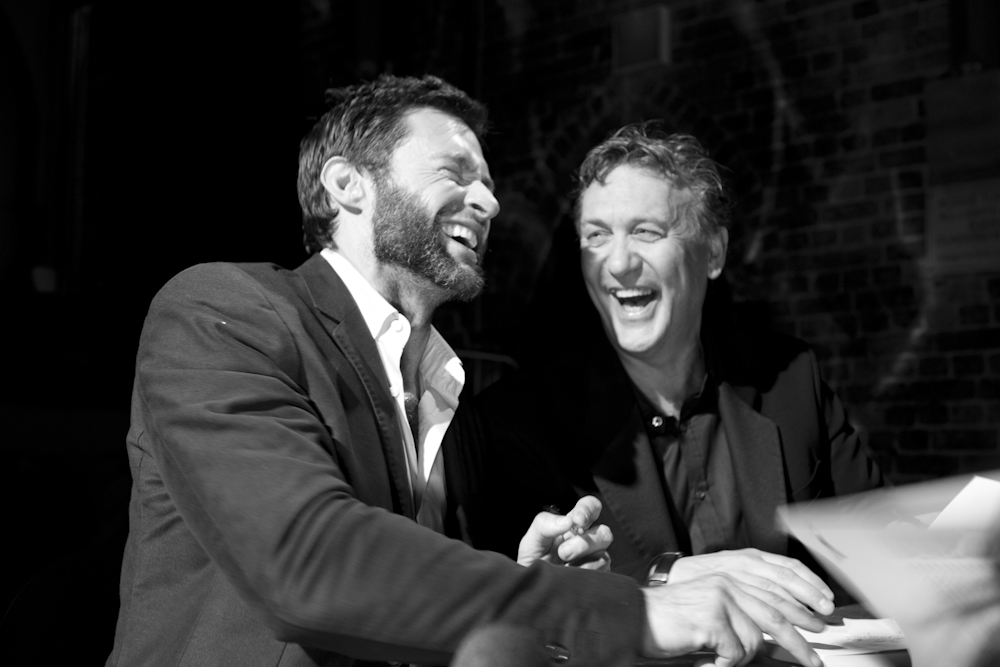 Dean Carey & Hugh Jackman
"ACA is celebrating 30 years of incredible service. My own acting journey began there over 26 years ago and I will be forever grateful. I am proud to be Patron of such an outstanding organisation who, across three decades, have consistently delivered artistic education fuelled by integrity and excellence." Hugh Jackman, ACA Patron
6. Where do you see ACA going in the future?
We are taking the brand globally by marketing our full-time program overseas. I see a diverse, multicultural creative community where art thrives and our culture as well as many others, interconnect. I see our performance precinct alive with art and performance. I see the amphitheatre and piazza ablaze with festivals and light shows as we return to the days when the piazza was a true centre point and meeting place for community and creative contribution.
7. You are currently directing/creating a Verbatim Theatre show called MotherLode. Why did you decide to jump onboard?
Verbatim theatre I love. With no-where to hide and no agenda other than honouring the voices, this to me is real theatre. And I love challenging the precepts of the audiences. I love when voices onstage shake the cages of those watching and have them think anew, afresh. To honour 7 unique women and their amazing lives is a gift for me.
 8. What's the best thing about Verbatim theatre? 
Full-throttle truth. Ideas like grenades tossed out into the aisles. Eye contact between cast and audience. Conversations that change and inspire. Sitting around the campfire, exchanging stories with strangers, and leaving the experience as potentially, one tribe. Now that's theatre.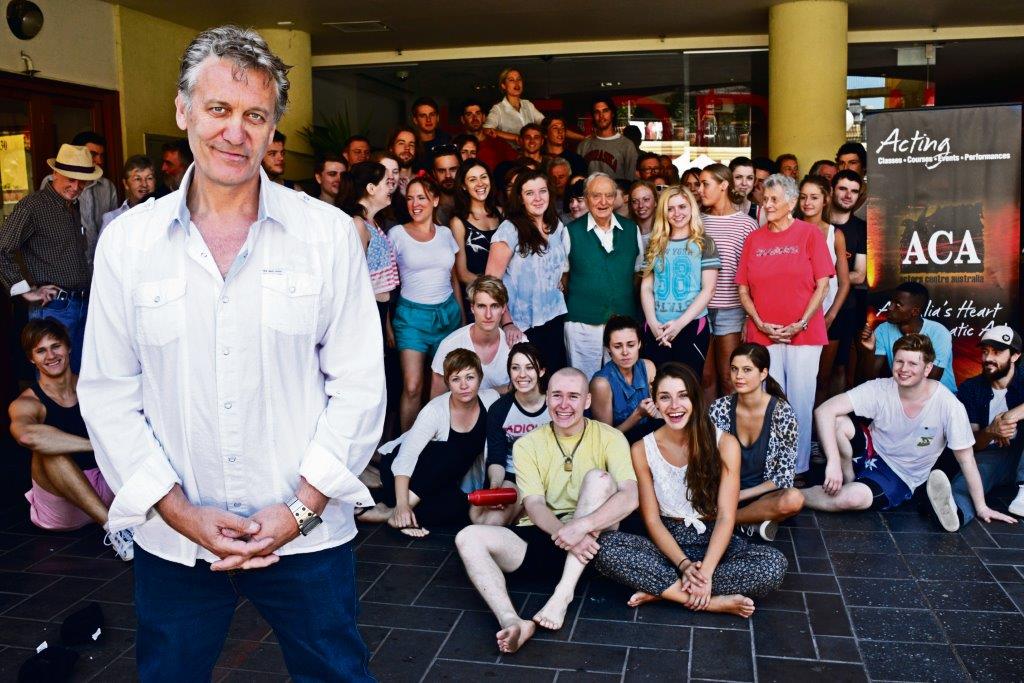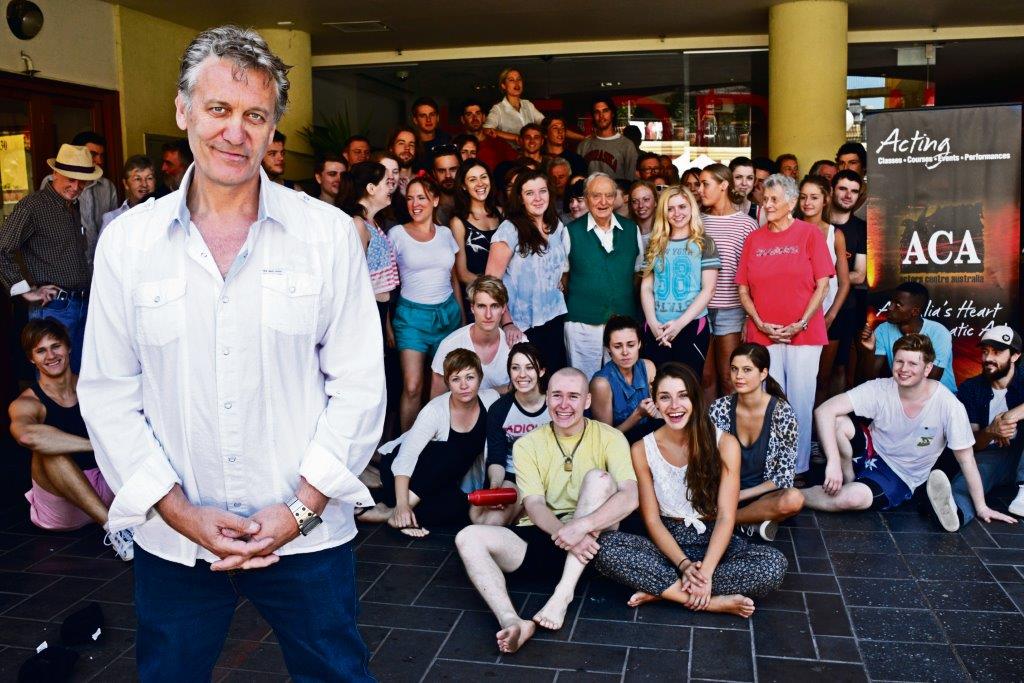 ACA at their new home in the Leichhardt Forum.
9. How many Verbatim theatre shows have you directed? What have been some favourite moments?
This will be my 14th I think? I've lost count. Every show has so many stand-out moments where the audience unite in shared laughter, or are humbled by stories so intimate the audience and cast sit motionless out of respect. Its been said that it's a pity ignorance isn't painful. In these shows you cannot remain in a safe place and you are constantly being called to account by humanity and the challenges of living. But in the end, we find we're all the same. We all crave love, safety, connectedness and positive future. These shows unite our collective souls in a way theatre always should.    
10. How has the rehearsal process for MotherLode been so far? 
Terrible! No, wonderful. 7 superb actors, all committed to a show that should stop the audiences in their tracks and give them many gifts from many mouthes and hearts. This will be one extraordinary night in the theatre.
For full show details and tickets to Dean Carey's latest project MotherLode please click the banner below.