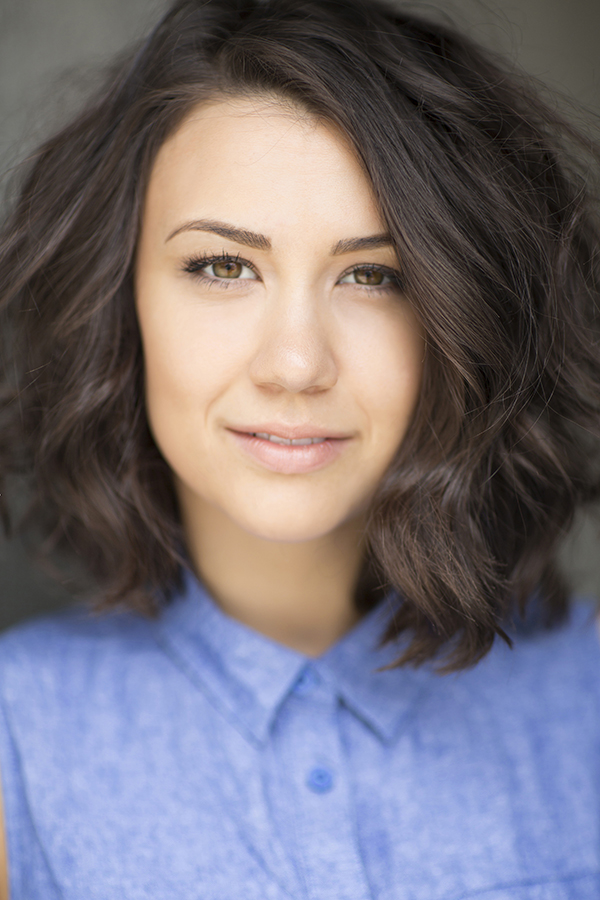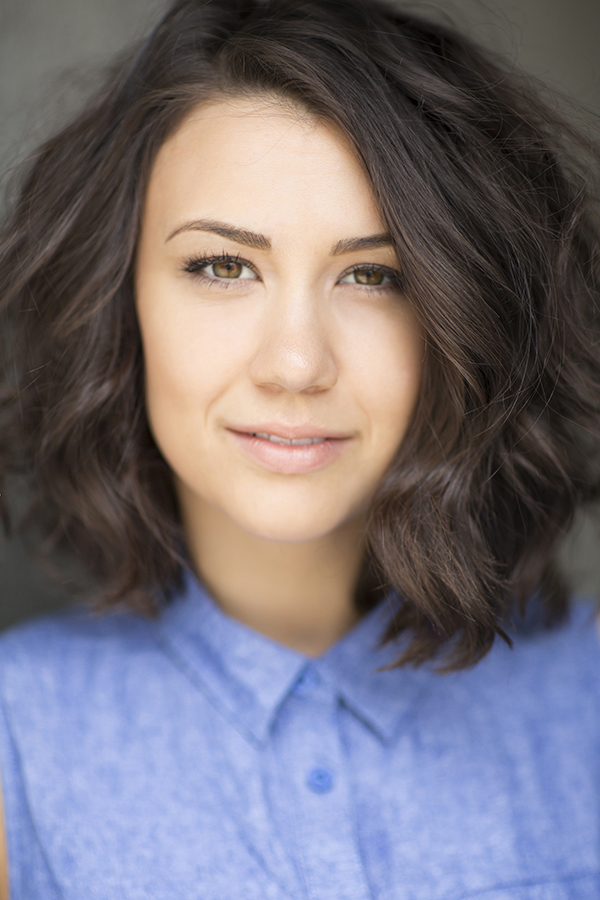 1. You've recently been cast in The Wizard Of Oz as Dorothy – tell us what it's like to take on such an iconic and memorable character. 
They are certainly some big shoes to fill, in fact some big, very red sparkly ones! It's a pretty special experience to step into such an iconic role and to be trusted and given the chance to make it your own. Of course the legendary Judy Garland made this role famous in the 1939 MGM movie and her performance will never be forgotten, and although it was exemplary, I can only bring 'me' to the role. I see so much of myself in Dorothy, she is strong, independent, passionate and aspiring. When you can resonate with so much of a character it's hard not to make it your own.   
2. How does this role / opportunity differ from your other projects?
This is my first leading role in a main stage musical. Previously to this I have been lucky enough to perform in an incredible selection of musicals in the ensemble. I have also been fortunate enough to understudy some brilliant leading ladies in some dream roles. At the end of 2015 I performed in the title role of an independent musical at the Hayes Theatre here in Sydney called 'Violet',which was produced by Blue Saint Productions (followed by a Melbourne season at Chapel off Chapel). This was a wonderful and fulfilling experience, The Wizard of Oz will be similar, however on a much bigger scale and I'm really looking forward to the challenge and adventure. 
3. Throughout your career what has been your favourite project/piece of work?
It would absolutely be 'Violet'! The story follows Violet, a young woman who was facially scarred as a child in an accident. Violet undertakes her search for beauty amidst the image obsessed landscape and racial tensions of the American South in the 1960s. On her quest for divine intervention she finds a very different kind of salvation as she discovers that true beauty is not always in the eye of the beholder. I saw this show on Broadway in 2014 and remember thinking "I want to tell this story"! It's not every day that you come across a musical with so much depth, such involved and complex characters that has such a relevant and important message. I felt such a strong connection with the character, that often the line between the two of us was blurry, I had never experienced that in a performance/character before. It was also the first time in my career that I could really call a role my own.  Every other time I had performed a role I had been an understudy, and as much as you endeavour to create your own version of the role, you ultimately have limitations in order to keep the show running how it usually would.  Violet was extremely special because of the cast and creative team. My dear friend Mitchell Butel, who I have had the pleasure of working alongside in previous shows such as A Funny Thing Happened on the way to the Forum and The Producers, made his directorial debut in Violet.  It was thrilling to have Mitchell direct the piece, not only does he have a wealth of knowledge from being one of Australia's finest and most versatile actors himself, he was such an inspiring, understanding and innovative Director.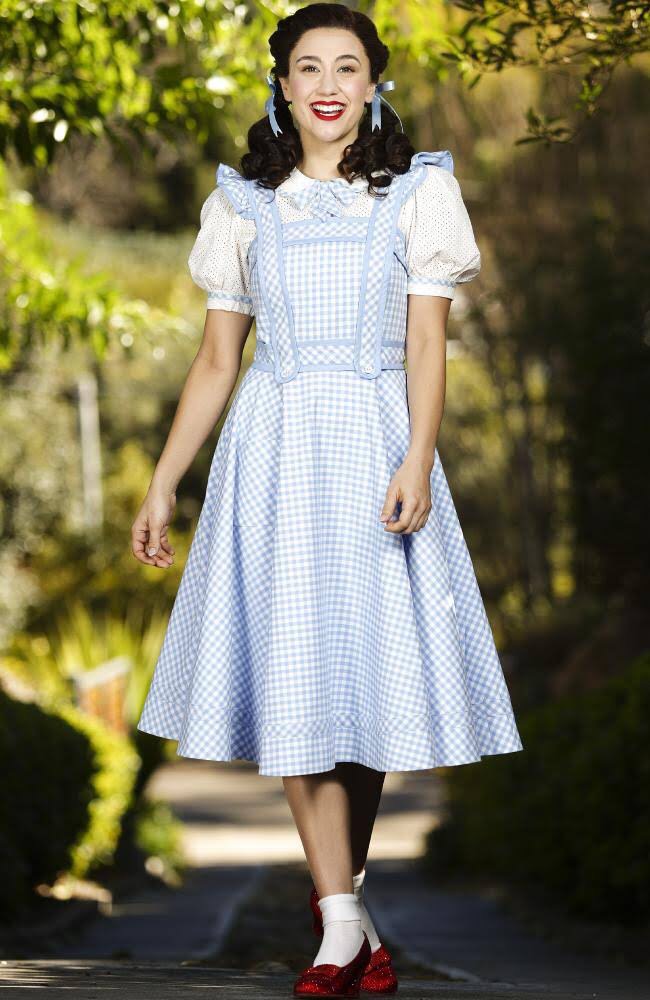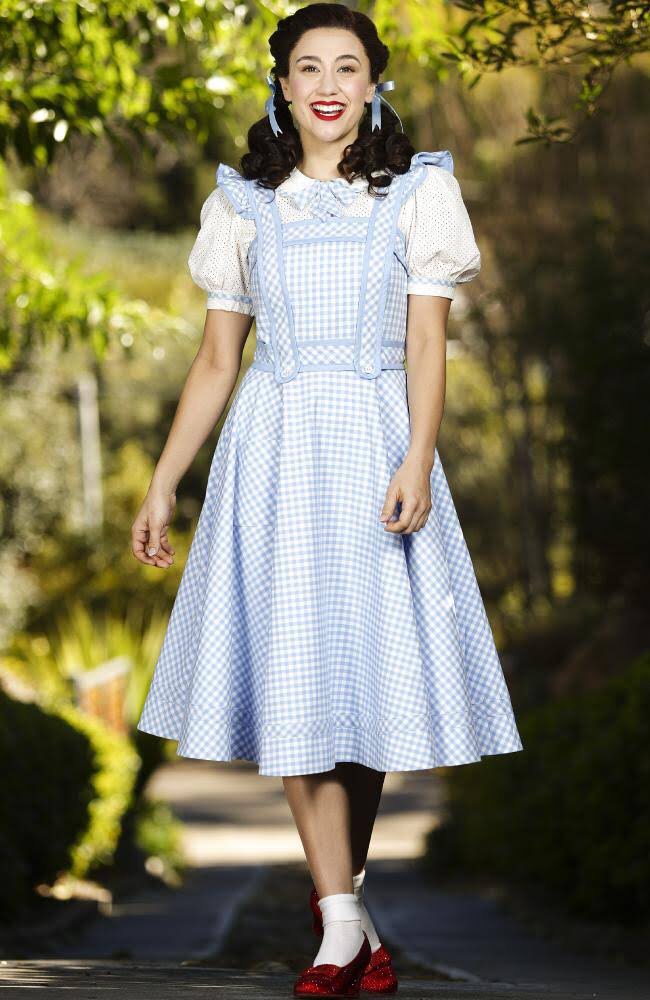 4. If you could give our Hubsters one piece of advice what would it be?
Keep learning, keep getting to class, be inquisitive and never settle. Well, that's the reminder I would like to receive myself!  I believe we can never stop learning and growing as both performers and people. I think that if we can try to eliminate the idea of reaching perfection within ourselves and our work, and instead focus on expanding and evolving our skills and knowledge, then we will not only create better work, but enjoy it more also. 
5. Tell us about your time at The Hub and how it has impacted you professionally. 
I've been part of the Hub community for 4 years now (Since moving to Sydney from Melbourne.)  As a musical theatre performer, all three skill sets are equally important to me; singing, dancing and acting. Classes in dance and voice are easily accessible however there are not many studios offering classes for the actor, (even though I personally believe that acting is the most important skill of them all.) The Hub has not only provided me (any many others) with a place to practice my craft, but also a  place where I have been able to grow and learn new skills and meet and collaborate with other professional actors. I have taken many of the classes on offer at The Hub, Drop in Voice classes, Alexander Technique, Improv and numerous scene study courses. The periods in which I've had the time to get to class are mostly when I have been unemployed (not touring), however attending classes is always one of the first things that is sacrificed when the bank account starts looking empty, we start focusing on paying the rent, bills and eating so our craft sometimes can be put on the back burner.  Thankfully The Hub classes and courses are very reasonable and affordable.
RECENT NEWS ARTICLES ABOUT SAMANTHA