Hey you, yeah the person who clicked on this link because they are sick of waiting around for something amazing to happen. Hate to break it to ya but nothing great is coming unless you get off your butt and do it yourself!
How you ask? Easy.
It's time to get your sh*t together with the help of world renowned acting coach Pip Edwards.
Make a difference in how casting directors and acting agents see you. It's time to branch out and distinguish yourself as a professional. With Pip Edward's knowledge and experience you will be given the tools to reach your true potential.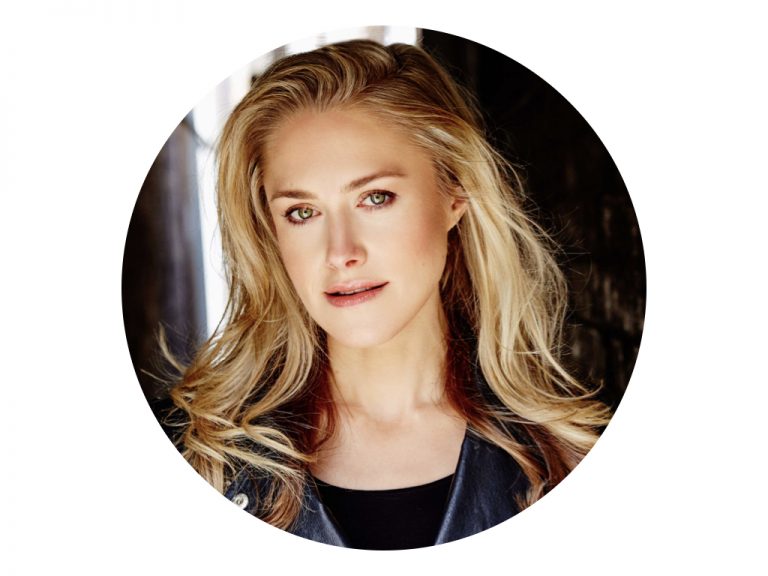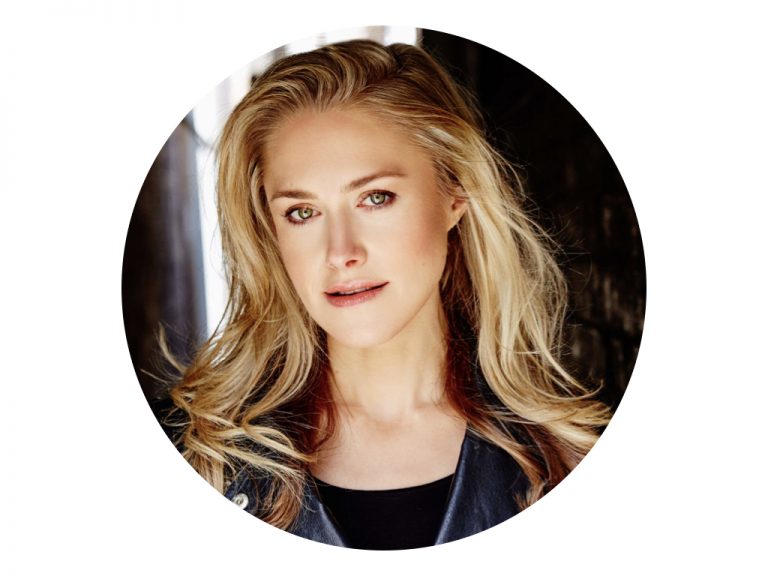 Join the Hubstudio's six week intensive class if you think you have what it takes to be the best!
What you will get:
A Kick-ass audition technique that will be sure to make you stand out from the crowd
A killer film/tv scene showcasing your strengths
Invaluable industry information that only few others have access to
Learning to establish your own self-taping process aka saving $$$$
Building your network to boost future opportunities
When:
Every Tuesday night for 6 weeks beginning on June 13th and ending July 18th.
7-10pm at the Hubstudio- (18 city Rd, Chippendale, NSW 2008)
Members: $346.5  /  Non-members: $385.00
Don't miss out on the opportunity of a lifetime, Call to book your spot!!!!