Hub|X  –  Industry Talks for Actors
World Voice Day
Vocal Health For Actors FREE Seminar
FRIDAY 21st April /  7- 8pm / The HubStudio
A special event in celebration of World Voice Day!
The voice is a primary tool for any actor, and its crucial to keep it in good health. We're bringing together two voice specialists to share tips and tricks with actors and performers on how to maintain strong vocal health and prevent vocal fatigue. Ask questions and learn from the best at this FREE event in celebration of World Voice Day!
Come along to hear about:
How to look after your voice whether speaking, singing or performing

Ways to maintain your vocal stamina

Prevent a tired, scratchy throat during the run of a show

Stay vocally fit and healthy

How to find a speech pathologist who understands an actor's voice

Ask questions about looking after voice and ongoing vocal care
For latest updates join the WVD Seminar's Facebook Event Page Here

About World Voice Day
World Voice Day is a world-wide annual event that takes place on 16 April, devoted to the celebration of voice. The day highlights the importance of the voice in the daily lives of all people, especially its role in effective and healthy communication. World Voice Day brings global awareness to the need for preventing voice problems, rehabilitating the deviant voice, training the artistic voice, and researching the function and application of voice. A goal of World Voice Day is to encourage everyone to learn how to take care of their voice, and know how to seek help and training.  More about WVD Here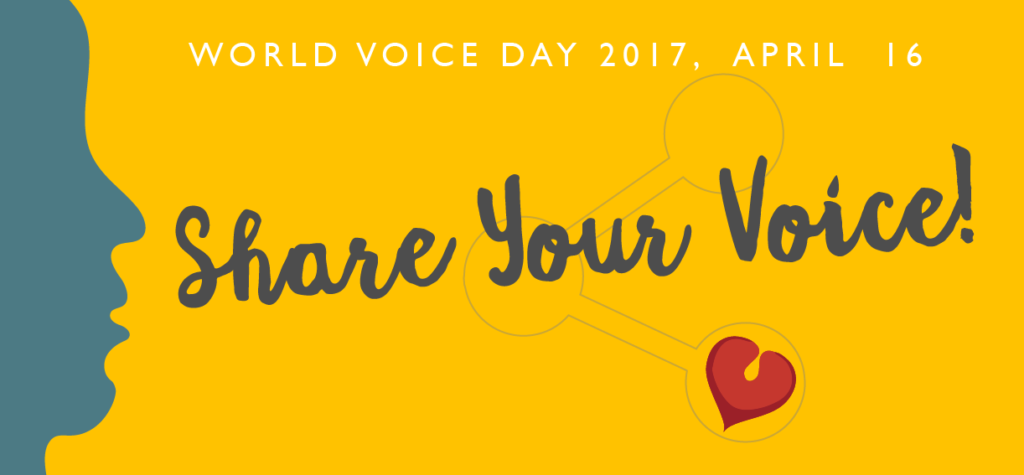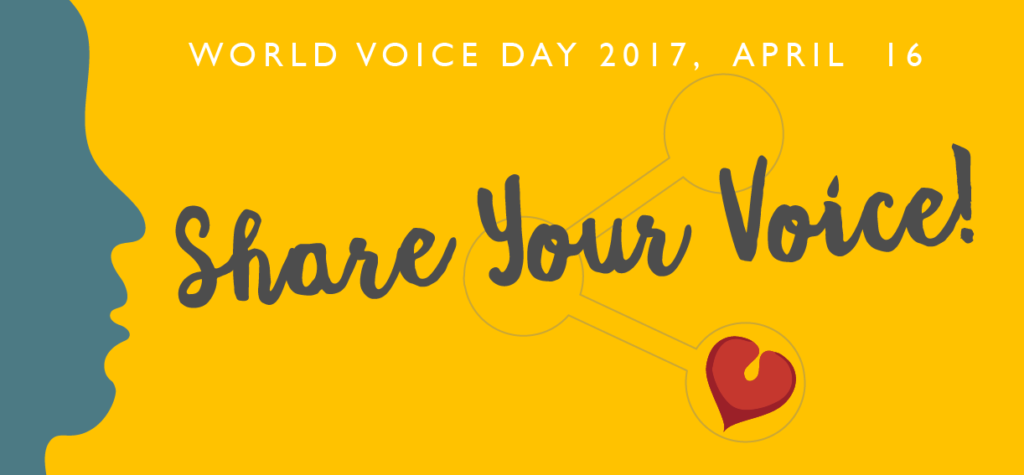 Special Guests
Amy Hume, Voice and Dialect Coach
Dr Cate Madill, Internationally recognised Speech Pathologist

Prudence Holloway

, Singing Teacher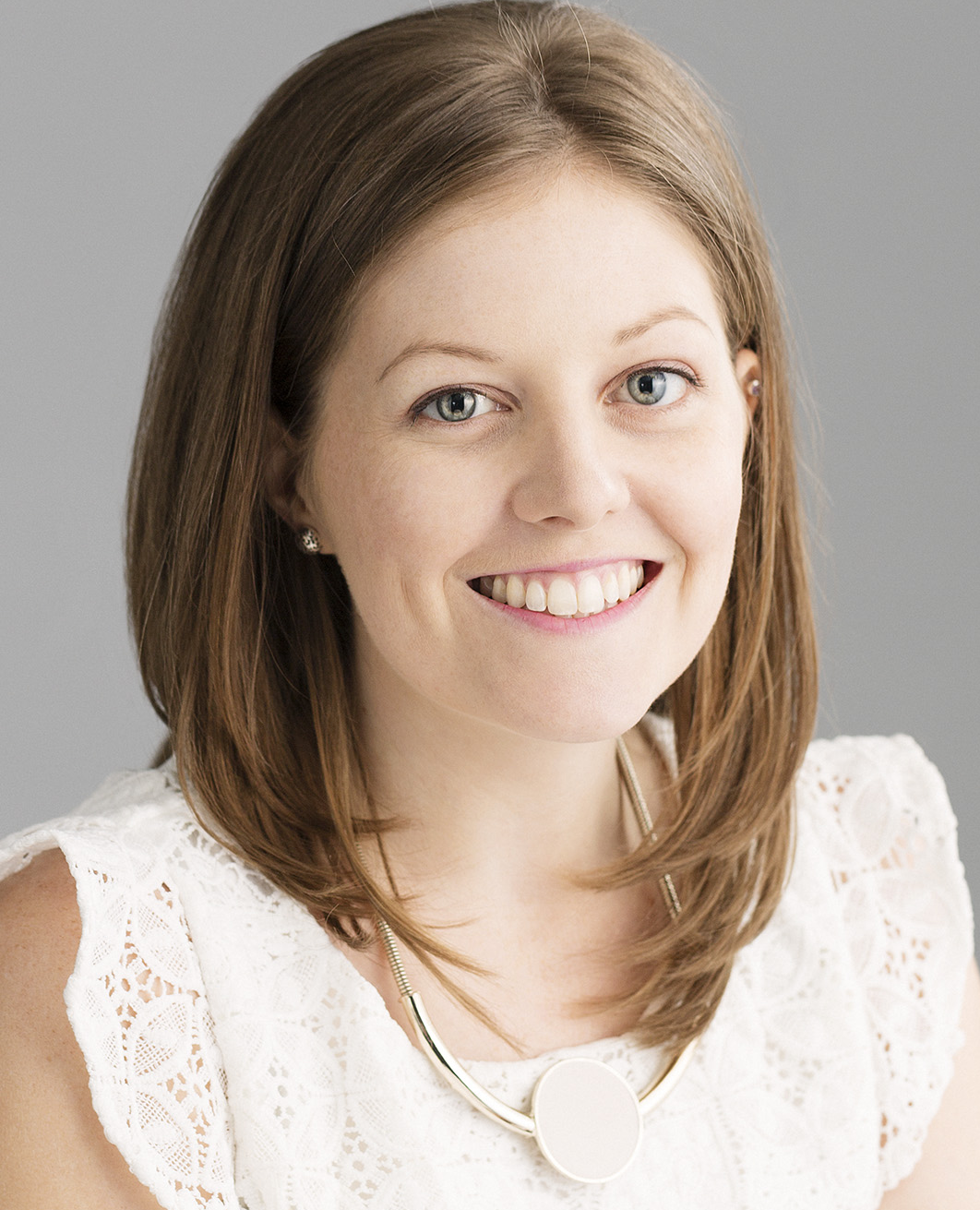 Amy Hume
Voice & Dialect Coach
Amy Hume is a Voice Teacher at the National Institute of Dramatic Art (NIDA) and the Creative Director of award-winning business, Viva Voice. She is one of only seven Designated Linklater Teachers in Australia and also holds a Post-Graduate Diploma in Voice from VCA with First Class Honours.

Amy was one of the Voice / Dialect Coaches at Matilda the Musical in Sydney. Most recently, she was Dialect Coach for Critical Stages' national tour of Stones in his Pockets, Red Line's Look Back in Anger at the Old Fitz, and on Sam O'Sullivan's new Australian play, The Block Universe (Or So It Goes) at Old 505. Amy has also coached productions for NIDA, Sport for Jove, Shakespeare & Co (Lenox, MA), The Shakespeare Forum (New York) and Columbia Stages (New York). Amy provides ongoing voice and dialect support to companies including The HUB Studio and ATYP.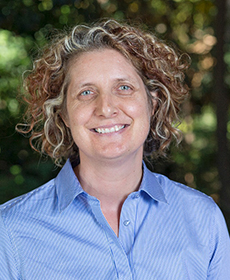 Dr Cate Madill 
Internationally recognised Speech Pathologist
Dr Cate Madill originally trained as an actor at Flinders University of South Australia before studying Speech Pathology. She worked as a part-time lecturer in Voice in both Speech Pathology and Acting degrees whilst completing her PhD in voice quality and personality attribution research.
Cate is an Honorary Associate of the Children's Hospital at Westmead, a member of the Australian Voice Association, the NSW Voice Interest Group and the NSW Evidence-Based Practice in Voice working group. She is voice consultant to the radio department at AFTRS and has conducted voice training workshops for actors, singers, teachers, call centres and auctioneers. She has undergone training in a range of voice techniques including Voicecraft™, Estill Voice Training™, Lessac Madsen Resonant Voice, LSVT.
She is experienced in diagnosis and treatment of voice disorders in voice professionals.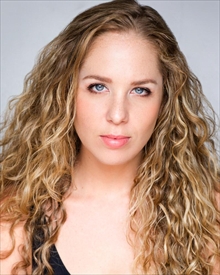 Prudence Holloway
Singing Teacher
Prudence is a Music and Singing Teacher with a private studio specialising in professional and pre-professional young performers. Prudence has had students perform in "The Lion King", "The King & I" and in the title role of Matilda in "Matilda the Musical" and the soon to open "Kinky Boots". She is a graduate of the Victorian College of the Arts has completed postgraduate studies at the Sydney Conservatorium of Music. She also teaches at Sydney Theatre School (STS) and The Academy of Film, Theatre & TV (AFTT).
As a performer Prudence has worked across many facets of the industry, including Musical Theatre, Cabaret, Theatre, TV. Highlights include Carrie – The Musical (Squabbalogic), and the upcoming web-series THIRTY set to be released mid 2017. She is also the co-founder of Theia Entertainment a soon to be launched corporate entertainment company with a focus on supporting women in the creative arts.
A Home For Professional Actors & Creatives