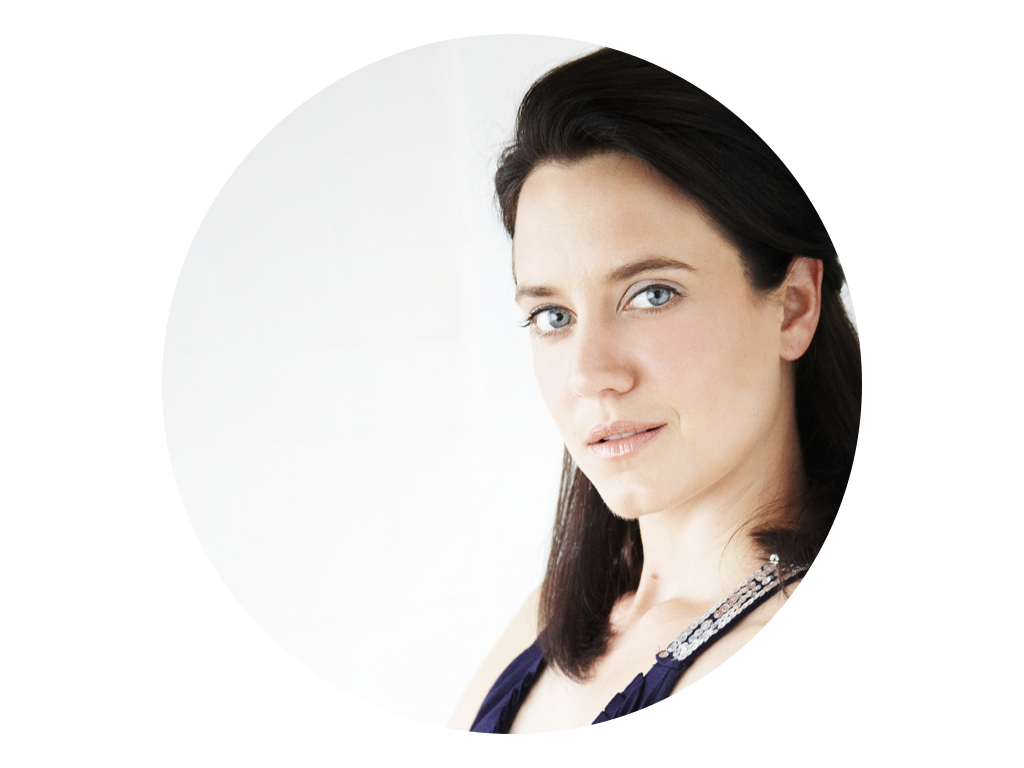 Biography
Nadia has been working as an actress in Australia and internationally for the last 17 years and more recently has become a much in demand dramaturg for film and television projects.  Nadia first trained with Atlantic Theatre Co in NYC then set up her own theatre company, producing independent theatre in Sydney.  She got her first TV gig on an ABC Ben Gannon production where she met long time mentor Nico Lathouris.  Nico ignited ideas and questions about drama that she has spent most of her adult life trying to answer.  
Nadia continues to train at the Roy Hart school of voice in France and with movement improvisor Tony Osborne.  Nadia has trained with US practitioners Ivana Chubbuck, Larry Moss, Ellen Burstyn.  The principles of Practical Aesthetics are still at the base of Nadia's methodology but she has travelled the world to find practitioners and other practices from dance to marital arts that support and expand her ideas about the craft.
Nadia is a co-founder of Turtle Lab a Melbourne based performance laboratory. Nadia completed a Postgraduate Diploma in Performance Creation (Directing) in 2008. Her credits as Dramaturg are Love Child, Brock, Secret Daughter (Ch7), Soul Mates (ABC), Ready For This (Winner  ACCTA & Logie Nominated), Ghost Bull (Winner, MIFF, SFF), Northkids and Assistant Dramaturg on Mad Max 4 Fury Road. Her most recent theatrical productions have been Helter Sketler by Neil Labute and a one woman performance piece Ulrike Meinhof Sings by Christopher Barnett.
Nadia has been part of the main cast in television shows such as City Homicide, Fireflies,Headland, Headstart.Other credits include Brock, Love Child, SeaPatrol, Chandon Pictures, Rush and Home and Away. Her film roles include, Knowing,Zombie Monologues, Puppy, Concealed and Danny Deckchair.
Additional links relating to Nadia
Acting Roles
Articles