The HubStudio is pleased to offer both actors and creatives two distinct membership opportunities Professional Membership and Associate Membership.
"Your opportunity to be part of an active network of professional creatives."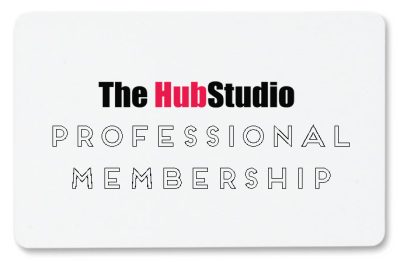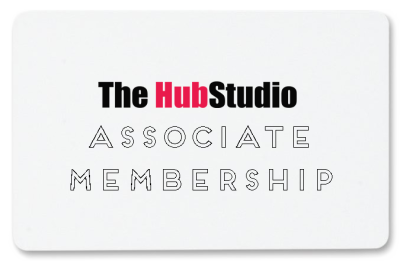 A first for the professional actors of Sydney. Professional Membership offers an incredible opportunity for access to all the daily resources and services every working actors needs from only $4.80pr week. Click below for more info or to join.
The HubStudio Associate Membership is a fantastic opportunity for those creatives looking for a continued discount on space hire and access to Hub|Script, Hub|X and more; all for $16.20pr month. Click below for more info.
A Home For Professional Actors & Creatives