THE SELF TESTING ROOM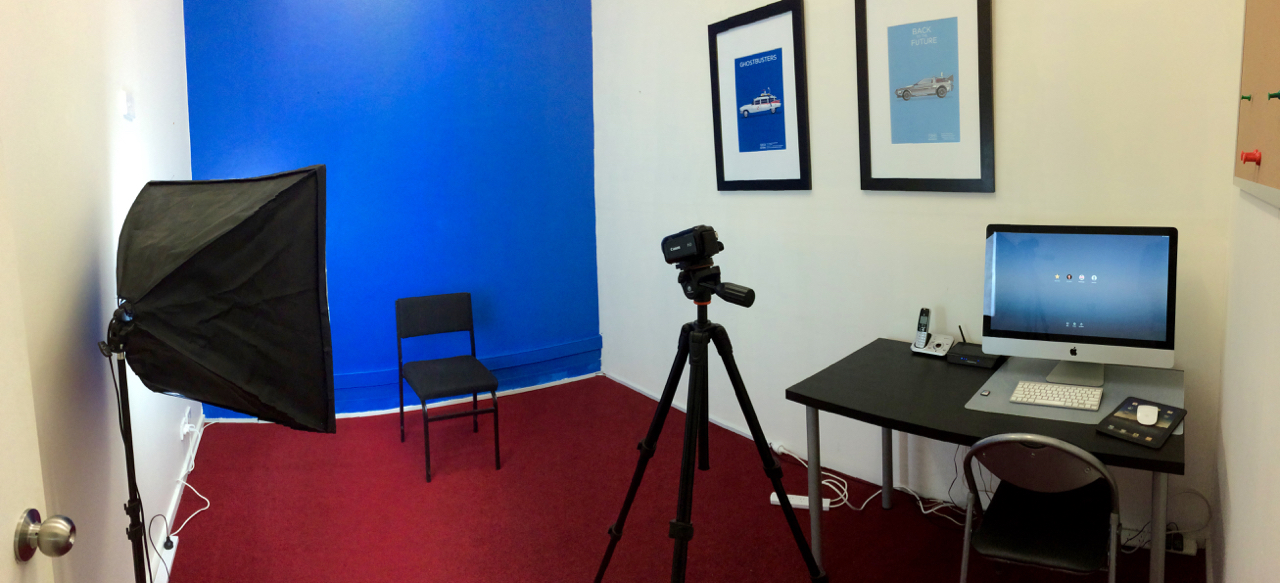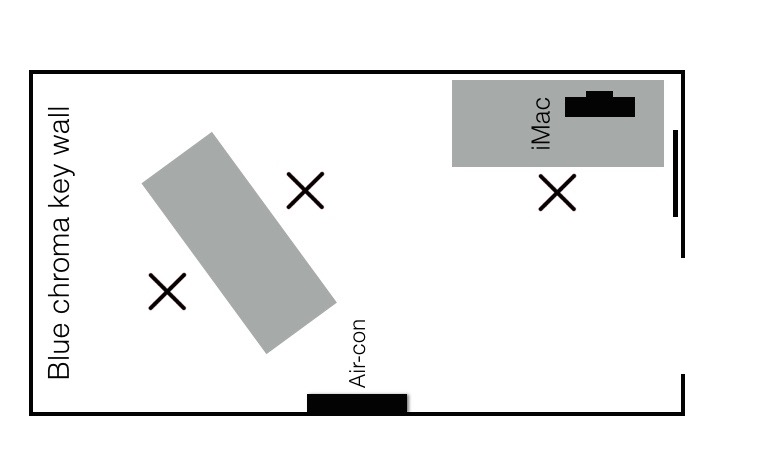 The Self Testing

 is a great 4sqm space.  The self test room is available for $44 pr hr. Please bring your own SD card or USB to take your files with you.  For enquires please email us on the below details. 
Go to Main Hall Space or Studio Space
2-4 Chairs
Internet Available
Panasonic DSLR Camera (2019 Model)
Hot Shoe Mic
2 x Soft Box Lights
Removable Desk
A reader (see information below)
The tutorial room is available on an hourly rate structure for $44pr hr incl GST. This includes the necessary equipment. 
We are fairly flexible as to the type of activities at The Hub. We mainly use the evenings for our own classes and programs, however if you are looking for evenings please contact us as we will do our best to accommodate you.
Auditions: If you are intending to hold auditions at the studio, we strongly suggest you hire the whole venue as you will generally need the Main Hall space as a waiting area, using the Studio Space as the audition room. Please note there is an additional $10pr hr levy to lock out the whole building.
Events: If you are intending to hire the building for an event, we have a few additional fees that need to apply. We will charge you a full daily rate generally, including a breakage and damage deposit, and a negotiable cleaning fee. In all circumstances we are open to your needs, budget and suggestions, so just give us a buzz to speak further.
Our general operating hours are from 10am – 10pm Monday – Friday and 10am – 6pm Saturday and Sunday. We can be slightly flexible with these times depending on your needs.

Make A Booking Enquiry
Our Contact Details
Office Hours: Monday – Friday  / 10am – 6pm
e: info@thehubstudio.com.au
p: (02) 9212 0522
a: 18 City, Rd Chippendale NSW 2008