Course Overview
The HubStudio is excited to offer a fantastic new film coach to the increasing line up of online workshops. With the amount of US content being filmed in Australia, this is an imperative workshop for Australian performers. Series coach Anthony Gooley is a very accomplished actor and NIDA graduate. His professional career across theatre, film & television has given Anthony a deep knowledge of both the modern and classical American canon. 
The aim of this workshop is to highlight the requirements and understanding needed for Australian performers when working on American material. We begin with a discussion to unpick the qualities and, perhaps, the myths about the American national identity, and the significant challenges we as Australians face to meet it – so that we can the apply this analysis to monologue and scene work. 
Actors will rehearse and film two pieces over the course period. Filming one at the half-way mark and then the second in last class. Over the course of the series, actors will have the opportunity to both workshop and rehearse material in class, as well as uploading footage in between classes for review.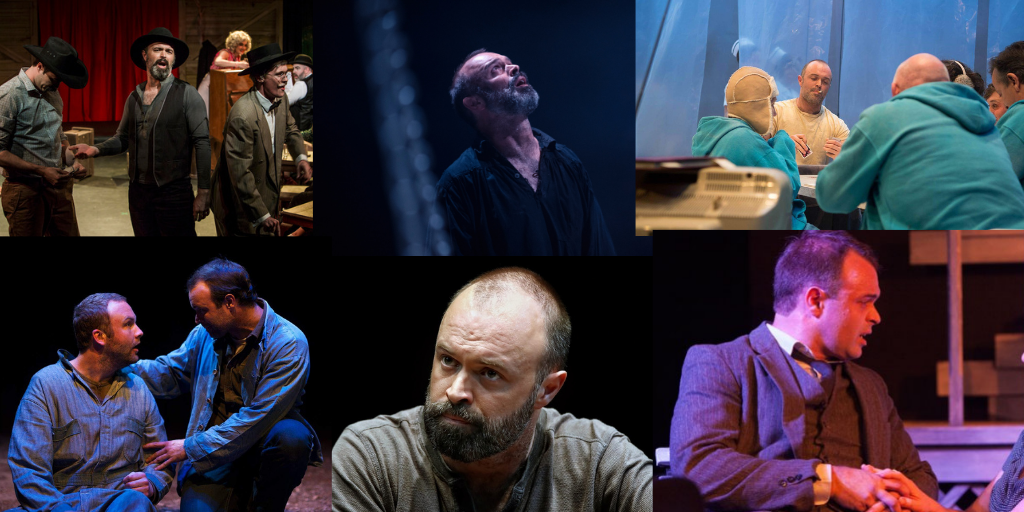 Coaching Testimonials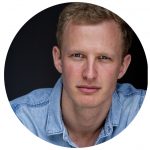 HARRY REID
"Anthony's workshop is an invigorating, high-energy exploration of the American psyche that's enlightening and useful for any actor worth their salt. Anthony's down to earth and warm style, and his mastery of the genre make for a very safe and fun space where actors thrive under his sage direction."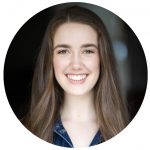 ROSIE MEADER
"Coming together with like-minded, talented actors and having the freedom to play and create was truly invigorating. Anthony held the space and shared his knowledge with such openness and passion."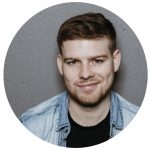 WILL MANTON
"I have had the privilege to watch Anthony perform in numerous American plays and was thoroughly impressed with his work. Hence I could not miss the opportunity to pick his brain and hear his perspective. I was absolutely not disappointed. Anthony is a fantastic teacher as well as an extremely talented actor. Don't miss this opportunity if it comes your way!"
Course Outline
We need to understand our differences in national identity, before highlighting the technical requirements for tackling American material: 
It's not just an accent, it's an ethos. Understanding the differences between the American and Australian identity. 

Understanding where 'style' comes into play. Be brave to pull yourself out of dismissive naturalism. 

Identify your technical shortcomings and how they ode great damage to American material.

Raising the stakes to where they deserve, so that your work can really sing.

Fine-tuning your screen-acting skills to streamline your performance to maximum effect.

Structure and colour your work to best serve the writer's intention.
Course Outcomes
The course will enable you to approach your US self-tests with the skill and confidence, by:

Enriching your understanding of American psychology and culture.

Sharpening your technical skills to produce two high class pieces of American material on tape.
For application, please fill out the details below. 
Session Details
Day: 5 x Mondays
Date: 21st November – 19th December 2022
Time: 6pm – 9pm
Format: ONLINE
Participants: 12 Maximum 
Price: Members $365.00 incl GST (10% off for members)
Payment Options 
How To Pay & Instalment Option: The easiest way to pay is by Electronic Funds Transfer (EFT) using the bank details on the invoice (please quote the invoice number in the transfer information), or by simply clicking the 'pay online' link also on the invoice (bank fees apply). You will be email an invoice upon acceptance into the program. Payment is due no later than the due date stated on the invoice, however if you would like to pay in instalments please call or email the office to arrange the dates and amounts you will pay. Please note full payment of the course is due by the time the course finishes. You can start payment instalments at anytime upon receipt of the invoice.
About Anthony Gooley
A NIDA Acting graduate, Anthony's many theatre credits include Bernhardt/Hamlet (Queensland Theatre), Boy Swallows Universe (Queensland Theatre/QPAC/Brisbane Festival), A View from the Bridge, Death Of A Salesman (Ensemble Theatre), The Glass Menagerie (State Theatre Company of South Australia), Calamity Jane (Belvoir/The Comedy Theatre/Arts Centre Melbourne), Assassins (Sydney Opera House/Hayes Theatre Co.), Replay (Griffin Theatre Company) The Crucible, One Flew Over The Cuckoo's Nest, Othello, Twelfth Night, The Comedy of Errors (Sport For Jove), Good Works, All My Sons (Eternity Playhouse) and The Lost Echo (Sydney Theatre Company). As director, Steve Martin's The Underpants (GLUG Award nominee for Most Outstanding Independent Production and Broadway World nominee for Best Professional Production and Director of a Professional Production), Orphans (Red Line Productions) and Gruesome Playground Injuries (The Kings Collective). Anthony appeared in the feature film Buckley's Chance (Blacklab Entertainment) opposite Bill Nighy, and Venus and Adonis (Sport for Jove). Television credits include Young Rock, Joe vs Carole, Sheilas, Australia: The Story of Us, Underbelly, Packed to the Rafters, Tough Nuts, Satisfaction and Home and Away. Anthony is a Sydney Theatre Award winner for his performance as Rochester in The Libertine (Sport For Jove/Darlinghurst Theatre Company) and was also nominated for his performances in Inner Voices (Old Fitz Theatre), Of Mice and Men and A Doll's House (Sport For Jove).
Apply For The Course
Please send an expression of interest including your C.V. to courses@thehubstudio.com.au or use the below form. Please note the course is by invitation only. If accepted we shall send out an application form with all the course information. Notification for acceptance will be made no later than one week before course commencement.
If offered your place will only be held once payment is received in full. Failure to do so will forfeit your place on the course. For more information or queries please don't hesitate to call on (02) 9212 0522 or alternatively email us on the above address.
Course Application Form
IMPORTANT INFO!! We are experiencing some unusual issues with our forms from time to time. If your form isn't sending through please email the same information, including your CV and Headshot via email to courses@thehubstudio.com.au and we'll get back to you asap. OR call 02 9212 0522.
Contact Us
For further questions or queries please contact us directly during 10am – 5pm / Monday – Friday on the below details:
Our office and studio is located across from Victoria Park and the Broadway Shopping Centre in Sydney's Chippendale. For best parking and travel options please click here.
Further Questions
The HubStudio prides itself on helping professional actors to facilitate their training journey. If you would like more information about this course, or more importantly which courses would suit you best, then please email or call us to discuss your training goals.