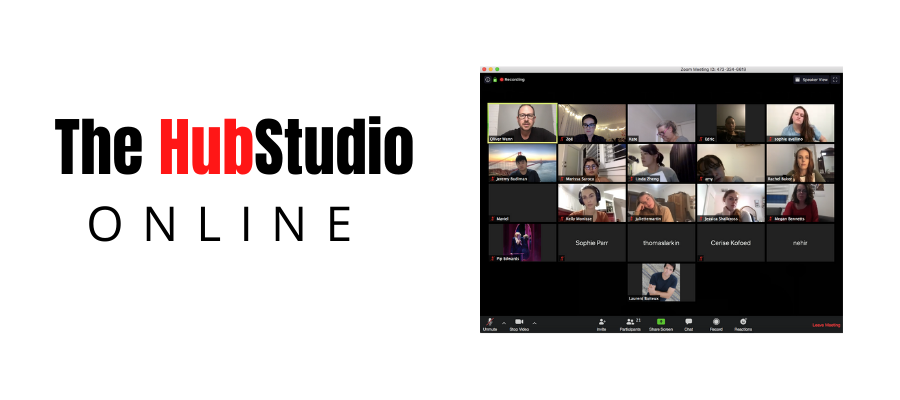 Welcome to the Hub online. As we move forward with our current isolation, we are excited to offer a variety of new courses, seminars and talks. Some will be free and some paid, however as always we have committed ourselves to bringing our community the best experience we can in these challenging times. Please see below for a full list of current available online programs. If you have any further questions please don't hesitate to contact us.
Latest Hub X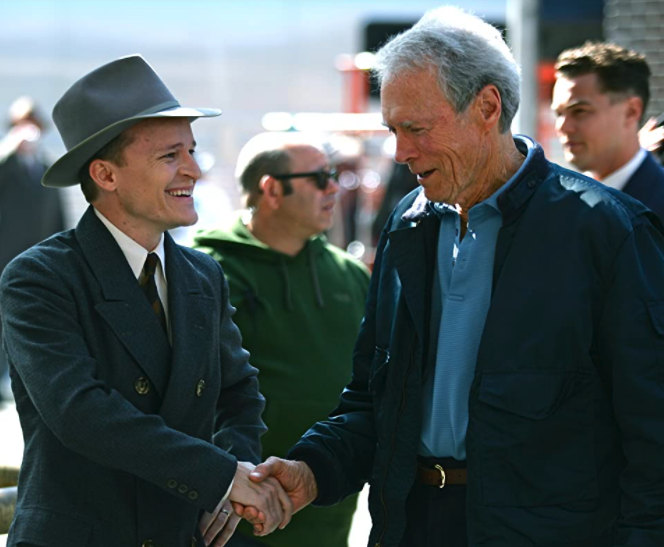 IN CONVERSATION WITH
DAMON HERRIMAN
A FREE ONLINE EVENT 
Come join us for a very special Hub X as we talk to actor and writer Damon Herriman. Damon is a main stay of the Australian cannon as well as long overdue success in America. Damon has worked consistently since a child in all major genres of Theatre, Television and Film, having now been directed by Clint Eastwood, David Mamet, Steven Soderbergh, Gore Verbinski, Andrew Dominik, David Fincher, Quentin Tarantino and Barry Jenkins among  many more. He has been nominated for four ACCTA Awards, 3 Logie Awards and an Australian Film Critics Award. Damon most recently played Charles Manson twice in the same year in two seperate productions, in Once Upon A Time In Hollywood and season two of Mindhunter. Damon is warm, approachable and a genuine actors, actor. We can't wait to hear more of his story. Come Join Us.
Thursday 19th November / 5pm-6.30pm / Online using the 'Zoom' Platform
REGISTER HERE
Online Courses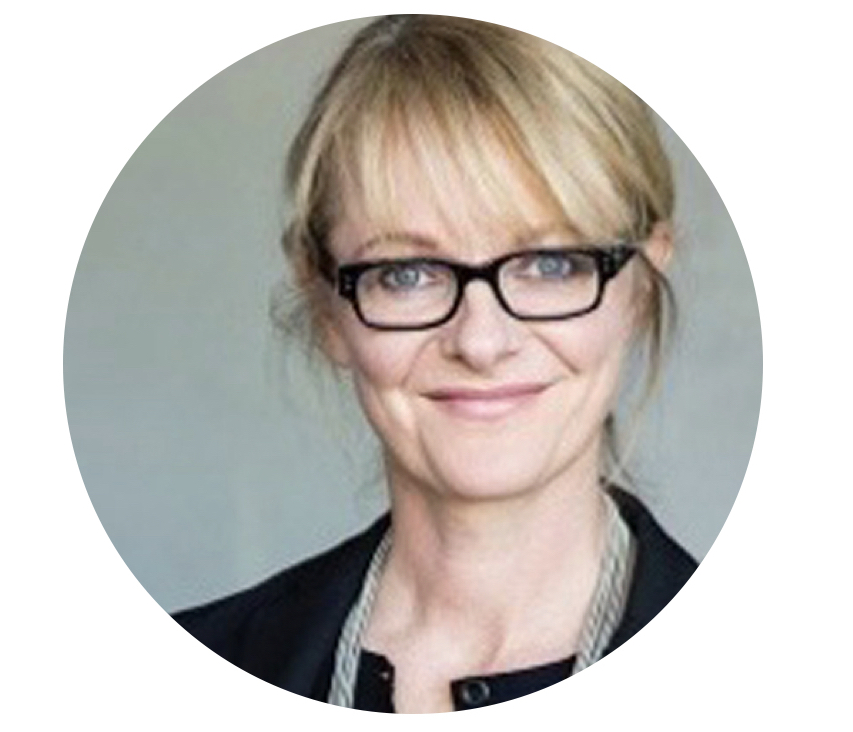 Miranda Harcourt Screen Masterclass 
A 3 session Screen Acting series for Professional Working Actors
This comprehensive series will get your U.S Accent to a professional and proficient level. Learn the default placement of the dialect, using a variety of methods you will explore the muscular setting needed to create an embodied Generic American Dialect…
3 x Thursday Evenings, 26th November, 3rd and 10th December 2020 / 5.00pm – 6.30pm Sydney Time (sessions 1 and 2) / 5.00pm – 7.00pm (final session) $250.00
More Info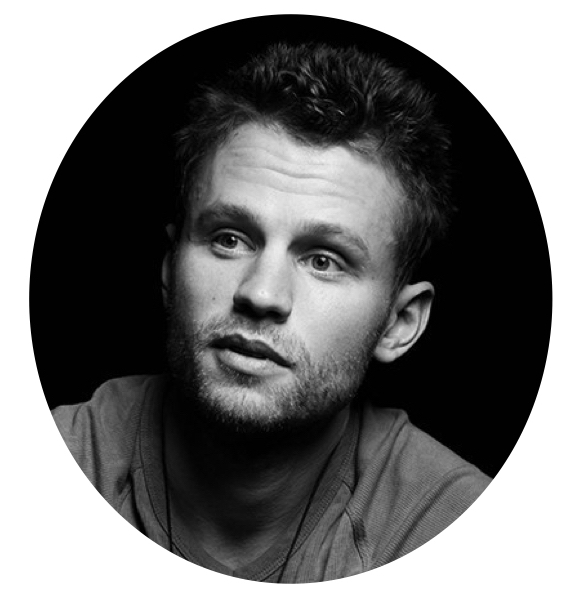 Matt Levett Film Masterclass 
A six week Screen Acting Masterclass for Professional Working Actors
For 6 weeks actors, will be given scenes to prepare prior to class. They will be paired with a different actor each week and play out the scene live on Zoom. Matt will give feedback, direction and record your work so you can view it during the week. You will learn how to build given circumstances and use the technique of repetition to cultivate your presence and connect with your scene partner…
6 x Thursday Evenings, 5th November – 10th December 2020 / 7pm – 9pm Sydney Time / $320.00
More Info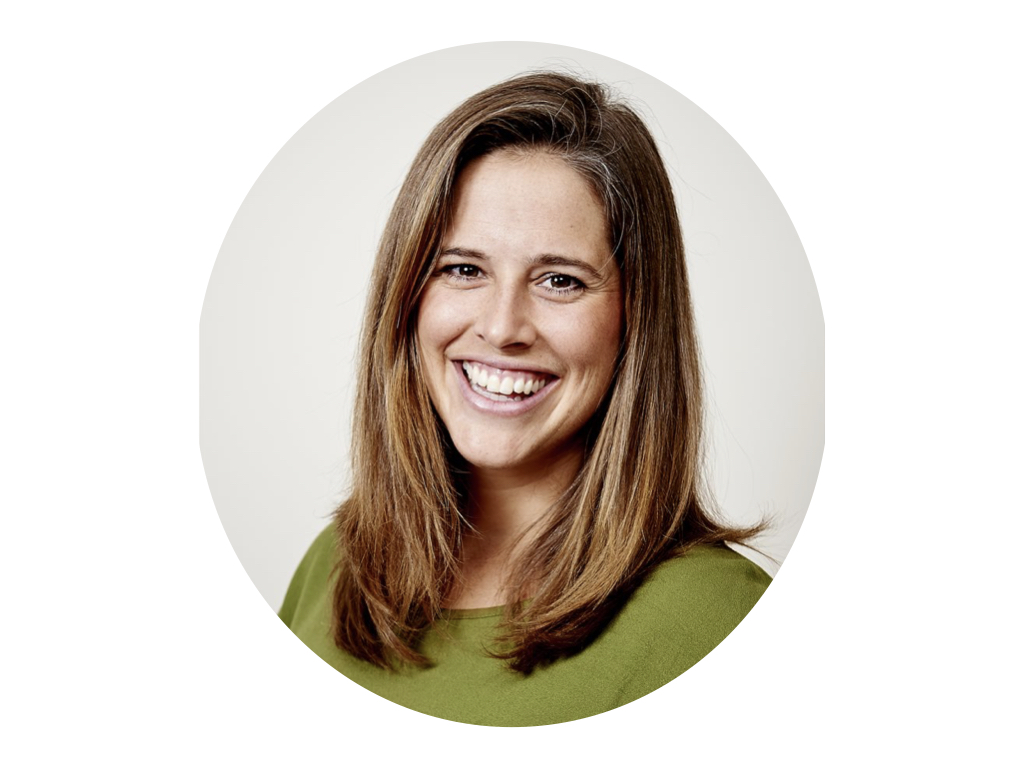 Angela Ford Mindset Training: Crucial Tips & Tricks 
A 3x session ONLINE masterclass – unlocking core tools for confidence & high performance thinking for Professional Working Actors. 
How do you nurture your confidence? How do you navigate change, pressure or uncertainty? The HubStudio is very proud to welcome back world class performance coach, Angela Ford for a special online series on the most crucial tips and tricks of Mindset training…
3 x Thursday Evenings, 12th, 19th and 26th November 2020 / 5pm – 7pm Sydney Time / $165.00
More Info